Itron to supply 'high-end' meters to Yorkshire Water
Yorkshire Water has awarded a new contract to Itron for the supply of advanced water meters for both residential and commercial customers. The contract includes the supply of up to 500,000 high- end water meters equipped with radio communication modules in Yorkshire over the next five years.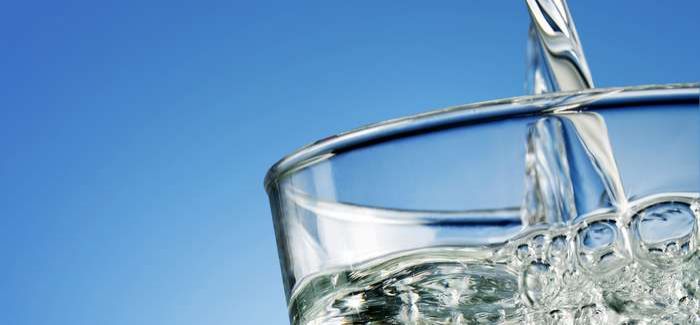 Leveraging accurate data around consumption, reliable leakage notifications and advanced alarm options, Itron's water solution will help Yorkshire Water assess the performance of its network and assets through reliable communication pathways. Yorkshire Water's operations team will be able to  bill the end users for their actual consumption, and this gained visibility will further empower end-customers to foster more conscious water habits, make informed decisions and ultimately save money.
Tony O'Shea, leakage and metering manager at Yorkshire Water, commented: "Following a rigorous tender process, Itron's proven expertise, innovative technology and competitiveness resulted in them being awarded the contract. This allows us to build on our asset base of over one million Itron meters and AMR units. We foresee tangible benefits from continuing to implement Itron's advanced metering technology, including controlling costs to customers, creating operational efficiencies and enhancing customer service by expanding the use of meaningful data."
Mathias Martin, Itron vice president of sales, EMEA added: "Itron is delighted to work alongside Yorkshire Water in ensuring the successful delivery of this project. The utility and its end-customers will benefit from Itron's technology with access to timely information for better water resource management."
Yorkshire Water currently manages the treatment and distribution of water in West Yorkshire, supplying more than 1.2 billion litres of drinking water daily.