Italy faces 62M Euro fine over wastewater failures
The European Commission is taking Italy back to the European Court of Justice over its failure to comply with a 2012 judgment ordering it to improve urban wastewater treatment.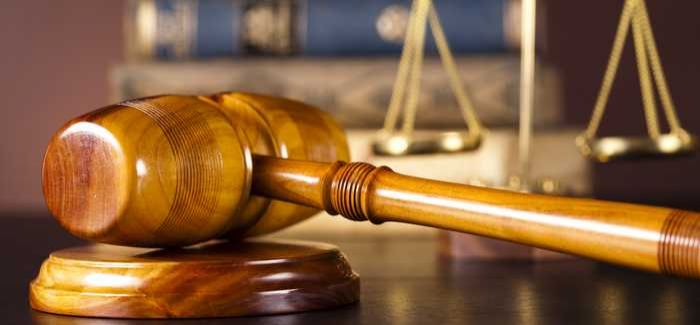 Urban wastewater is still not being adequately collected and treated in 80 urban centres of the 109 covered by the previous judgement, according to the Commission.
Four years later, 80 urban centres, containing more than six million people in total, still do meet standards. The worst performing Italian region is Sicily where 51 locations are not in compliance; Calabria is second worst with 13.
The Commission is now calling on the European Court of Justice to impose a lump sum payment of €62.7M and is also proposing a daily penalty payment of €347,000 if full compliance is not achieved by the date when the Court issues its ruling. The final decision on the penalties rests with the Court of Justice of the EU.
The Urban Waste Water Treatment Directive requires member states to ensure that all agglomerations (towns, cities and settlements) properly collect and treat their urban wastewater. Towns and cities with a population equivalent of more than 15,000 inhabitants and which discharge urban wastewater into receiving waters have been required to have systems for collecting and treating their wastewater in place since 2001.
The Commission said the second referral to the Court is necessary to ensure compliance in the 80 remaining agglomerations, given the very slow progress and the repeated failure to meet the pre-announced deadlines.
Other Member States (Belgium, Greece, Luxembourg and Portugal) have already been subject to penalties in similar cases, while Spain has also been referred to Court for a second time and is expected to face a fine.