Isle and WaterRF collaborate on water technologies
The Water Research Foundation (WaterRF) has teamed up with Isle to develop research projects and trials for emerging water technologies identified by Isle's Technology Approval Group (TAG).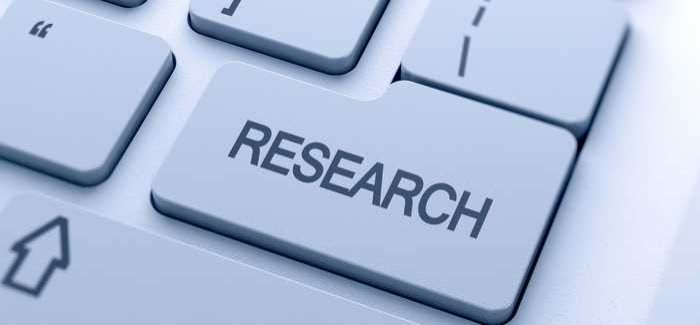 Many technologies need additional research to further prove their operational capability in the water utility sector
This additional research / testing step is necessary before new technologies can be adopted on a broad scale, say the companies.
Commenting on the partnership between the two organisations, Robert Renner, executive director of WaterRF, said: "Given the significant budget restrictions and rigid regulatory environment that water utilities must operate within, new technologies must be thoroughly tested before they are adopted.
"Many technologies identified by Isle's TAG show great promise for water utilities. However, they often require additional research and trials to further prove their applicability and operational capability in a water utility environment."
Renner said WaterRF will work with Isle to help in conducting this research. "This partnership holds great promise to provide significant benefits to the entire water community."
Isle's mission is to accelerate the market uptake of step-change technologies by introducing them to potentially interested water utilities during the pre-commercial stages of development, and by facilitating additional research and trials to demonstrate the feasibility of the technologies.
Isle has a successful track record of helping utilities and manufacturers bring new technologies to market. It receives no funding from manufacturers and maintains complete independence from the technologies they introduce to utilities.
Bill Kelly, business development director of Isle Inc, said: "Investment in new technology is desperately needed if the water industry is to tackle the challenges ahead. This collaboration is a key step forward to enabling the uptake of emerging technologies which will help to shape the future of the US water industry.
"The industry needs this type of forum to ensure that innovation currently being lost to our marketplace is allowed to see the light of day and deliver the sustainable solutions that we need to be implementing now for the future."