Irish Water warns of lead contamination risk in drinking water
Irish Water has warned that thousands of households in the Irish Republic could be at risk from lead contamination in their drinking water. Through its metering programme, the company has identified about 650 homes in Limerick with a possible lead pipe connection, which is an indicator that the internal plumbing and pipes in these properties could also be made of lead.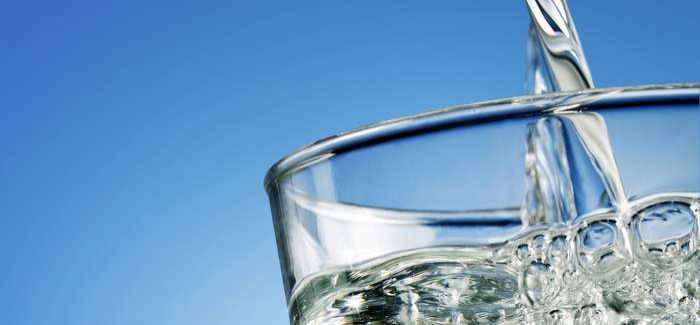 The Irish government is working on a national strategy to deal with lead contamination
The company said it has identified about 26,000 customers through the metering programme as potentially having lead pipes in their properties.
Regular intake of even low levels of lead can have small health effects for everyone. The greatest health risk is for unborn babies, infants and young children. Bottle-fed infants are especially at risk because for the first four to six months all of their food comes from milk-formula, which is made up of drinking water.
Commenting on this Jerry Grant, head of Asset Management at Irish Water said: "It's really important that homeowners understand that if they live in a house which was built up to and including the 1970s that they could have lead pipes, resulting in lead in drinking water. There are a number of measures which they can take to eliminate or limit the amount of lead in the drinking water and we are setting those out today."
He added that while Irish Water is responsible for the pipes under the road or paths to the outer edge of the boundary of a property, homeowners are responsible for the pipe from the outer edge of the property boundary to the building and all the plumbing inside the building.
The Irish government is expected to agree a national strategy later today (June 9) to deal with lead contamination in drinking water.