Irish Water to upgrade nine water treatment plants in Mayo
Irish Water has announced that it will spend €8.75 million on upgrading nine water treatment plants across County Mayo.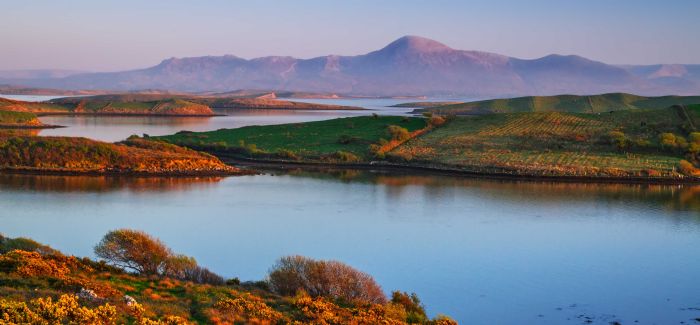 Treatment plants in Mulranny and eight other areas in County Mayo will be upgraded
Plants in Mulranny, Kiltimagh, Swinford, Foxford, Erris, Wherrew, Newport, Westport and Louisburgh are undergoing upgrades to improve the performance of the plants.
EPS Group has signed a contract to design and construct the required upgrades at each plant, which are being progressed alongside similar upgrades to water treatment plants in Sligo, Leitrim, Galway and Roscommon.
Irish Water's Martin Temple said: "As part of these works, processes within the existing plants will be assessed and upgraded in order improve filtration, clarification, pH adjustment, sludge residuals handling and correction processes required at each plant. Ultimately these essential upgrades will improve drinking water quality and safeguard water supply for residents and business across Mayo.
"It is envisaged that works will be complete in 2020."
Irish Water's Business Plan involves a €5.5 billion investment in capital spending on drinking water and wastewater quality and capacity and new infrastructure up to 2021.