Irish Water to start work on €30M Newbridge sewerage scheme
Irish Water, in partnership with Kildare County Council, will soon begin works on a €30 million project to significantly upgrade the sewer network between Newbridge and Osberstown.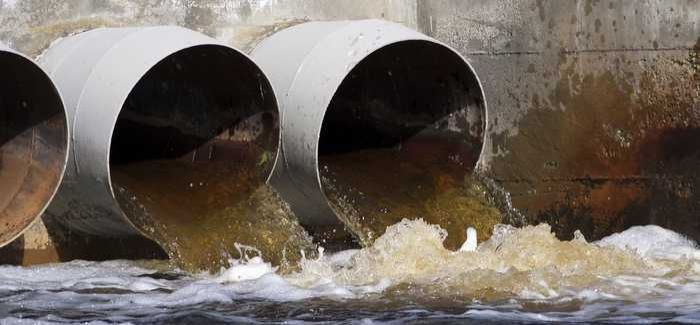 The project, which is part of the Upper Liffey Valley Sewerage Scheme, is one of several pieces of planned work to expand and improve wastewater treatment in Kildare.
The existing sewer network from Newbridge to Osberstown is not large enough to handle the volume of wastewater which runs through it. This can cause frequent overflows in which untreated wastewater is discharged to the Liffey. Irish Water is investing over €30 million to solve the problem and to ensure there is capacity for future growth in Newbridge.
The works, which will take approximately two years to complete, include the laying of approximately 10km of new gravity sewers and rising mains, the replacement of the existing pumping station at Newhall with a new pumping station that includes storm storage to further reduce the risk of overflows. It also includes the construction of two new pumping stations at Little Connell and Kilbelin, each with storm storage tanks to further reduce risk of overflows.
When complete, the project will enable future economic and social growth in the area, reduce the risk of wastewater overflows, and ensure all legal requirements for the treatment of wastewater are met.
Speaking about the project, Esther White, Infrastructure Regional Lead, said: "This project is an example of the size and scale of Irish Water's challenge in bringing the wastewater network up to standard. Once completed, the Upper Liffey Valley Sewerage Scheme Contract 2A will bring significant benefits to the Newbridge area. The sewer network will have increased capacity for future growth in the Newbridge area, and will be better able to handle storms. The number of untreated overflows to the Liffey will be significantly reduced, improving water quality, and the improvements to the sewer network will help the Osberstown agglomeration to comply with legal requirements. This project is one of several projects to expand and improve wastewater treatment for three large catchment areas in Kildare."