Irish Water to replace Swords trunk main in EUR 8M project
Irish Water is to invest €8M in a project to replace the strategic trunk main in Swords, County Dublin, in order to provide a more reliable water supply for local homes and businesses.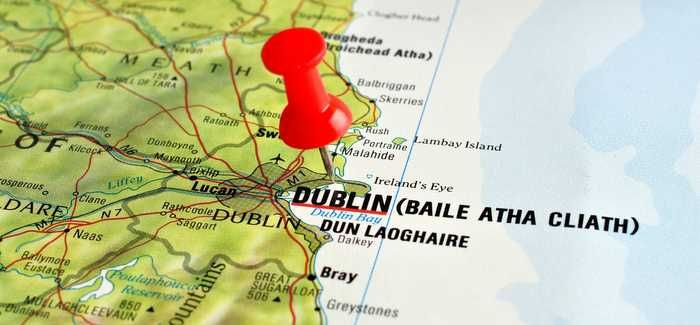 The project will replace the ageing water main which has a long history of bursting and causing significant disruption to customers in Swords. The water main will be replaced from the junction near Cooks Road and Forest Road, down through Swords Main Street and North Street and on to the Jordanstown Reservoir. On completion of the works, it is estimated that 44 million litres of water will be saved every month.
Irish Water and Fingal County Council are working in partnership on the project and are currently carrying out design and planning works. Advance works are ongoing and are programmed for completion by the end of September. Contract documents are currently being finalised for the works and will be progressed to the tender stage later this year. The construction contract is scheduled to take approximately 21 months to complete. The mains rehabilitation work will provide a more reliable water supply for homes and businesses in Swords and to customers in Malahide and Portmarnock served by the Malahide Reservoir. The replacement of this ageing water main will result in fewer interruptions to the water supply for customers.
Commenting on the project Padraig Hanly, Water Rehabilitation Leakage Programmes Regional Lead said "The Swords Water Main Rehabilitation Project is a priority project for Irish Water. Over the last 40 years this water main has had a long history of bursting. The replacement of the water main forms part of Irish Water's investment to improve the water and wastewater infrastructure in Fingal. Replacing the water main will ensure that customers in Swords and in parts of Malahide and Portmarnock will have a more reliable and secure supply which will result in fewer disruptions to their water supply".
The project forms part of Irish Water's €532M programme of spending on water services in 2016. Capital investment in the region of €700M per year is needed for a sustained period of several decades to address the poor condition of Ireland's water infrastructure.