Irish Water to prepare first ever national water resources plan
Irish Water has launched a consultation on plans to produce its first ever National Water Resources Plan (NWRP) which will aim to ensure reliable and sustainable water supplies for the next 25 years.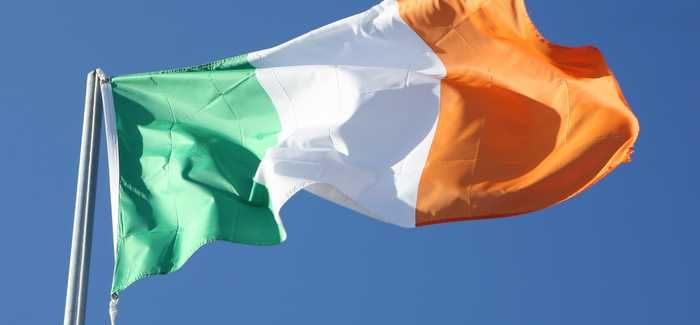 The NWRP will outline how Irish Water intends to maintain the balance between supply from water sources around Ireland and demand for its drinking water over the short, medium and long-term, in order to prepare for the future and assist economic and population growth.
The plan will include a number of distinct elements. First, Irish Water will consider the availability of water by assessing water resources at a national level (including lakes, rivers and groundwater) and assessing the current and future water demand from homes, businesses, farms, and industry. It will then consider impacts on those water supplies by identifying areas where there are current and potential water supply shortfalls by taking into account normal and extreme weather conditions. This will include considering the impacts of climate change on Ireland's water resources and the development of a Drought Plan recommending measures to be taken before and during drought events. Where potential shortfalls are identified, it will then assess the options for filling these gaps. Finally, the NWRP will set out how Irish Water will manage its waste material to make its operations more sustainable.
In preparing the NWRP, Irish Water needs to undertake some key environmental reports including a Strategic Environmental Assessment (SEA) and Appropriate Assessment (AA). A public consultation has been launched to inform the development of these reports.
Commenting on the NWRP, Mary McMahon, Acting Water Resource Strategy Specialist with Irish Water said, "We are currently developing the draft plan with a view to publishing the final 25-year National Water Resources Plan in 2018. A national plan will ensure the best use of water resources to ensure a constant supply of safe clean drinking water and how best to meet any challenges while continuing to support social and economic growth."
Irish Water will refer to the environmental reports when preparing the Draft National Water Resources Plan; in the summer of 2018, the draft NWRP will go on display for an eight-week statutory public consultation, before being reviewed and finalised later that year.
After this, Irish Water will undertake a review and update of the NWRP every five years at least to ensure that the latest available information is factored in.
More information is available at www.water.ie/nwrp.