Irish Water to build new WWTP at Belmullet
Irish Water has announced plans for a €9M (£7.2M) investment in the construction of a new wastewater treatment plant in Belmullet, County Mayo.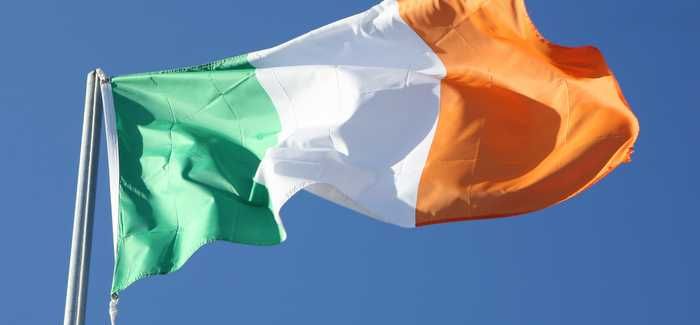 Belmullet is one of 44 towns around Ireland where wastewater is currently discharged untreated. The new works will end this practice in Belmullet, benefitting the community of 2,500 people.
Roadbridge and EPS will carry out the works on behalf of Irish Water. Works on the new plant, which will be located on the Toorglass Road, are due to begin this summer and are set to take 18 months to complete.  Effective wastewater treatment is expected to assist in maintaining Belmullet's place as a leading tourism area and to provide the capacity for future population and economic growth. 
Commenting on the investment, Regional Information Officer for Irish Water Sean Corrigan said: "This is a good news story for the community of Belmullet which is finally receiving this long overdue investment. The practice of discharging untreated wastewater in one of the most scenic places on the Wild Atlantic Way should not be happening and the new waste water treatment plant is a vital piece of infrastructure for a thriving market town."
"Belmullet is currently on the EPA's published list of 44 sites with no wastewater treatment facilities and one of the primary drivers for this project was the protection of Broadhaven Bay and Blacksod Bay, both Special Areas of Conservation and designated Shellfish Waters," added Corrigan.
The new Wastewater Treatment Plant, being built in partnership with Mayo County Council, will ensure that wastewater is treated and discharged in compliance with the Urban Wastewater Treatment Regulations 2001, and also improve the water quality of nearby coastal areas, protecting bathing areas and the aquatic environment from pollution.
This project forms part of Irish Water's investment plan where over €530M (£424M) will be invested in upgrading services in 2016 to improve the country's water and wastewater infrastructure. The Irish Water Business Plan has earmarked almost €2BN (£1.6BN) in improving wastewater quality and capacity up to 2021.