Irish Water seeks planning permission for upgrade project
Irish Water is preparing to lodge a planning application to upgrade the existing water treatment facility at Glenties-Ardara to secure clean, safe drinking water for people in the area.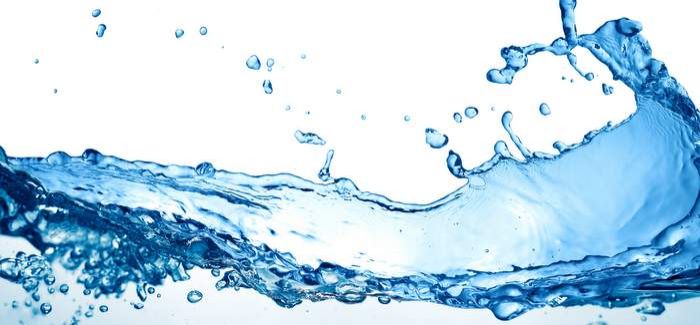 The proposed works include the construction of a new treatment building to house the processes of air-stripping, ultraviolet treatment and chlorine disinfection. The purpose of installing air-stripping is to ensure THM compliance. THMs, or Trihalomethanes, are chemicals formed by the reaction of naturally occurring dissolved organic material and chlorine which is used for disinfection in order to protect against pathogenic bacteria.
Irish Water said the project has been tendered for and tenders are currently being evaluated. It is anticipated that a contract will be awarded in April for all of the works and should take six months to complete.
We anticipate that a decision on planning will be received in April. Time lines are subject to the planning process being completed before the end of April.