Irish Water publishes review following Drogheda water supply outage
Irish Water has carried out a comprehensive review to establish the facts relating to the burst and repair of a high-pressure water main that caused prolonged water supply interruptions in late July for households and businesses in Drogheda, South Louth and East Meath for almost a week.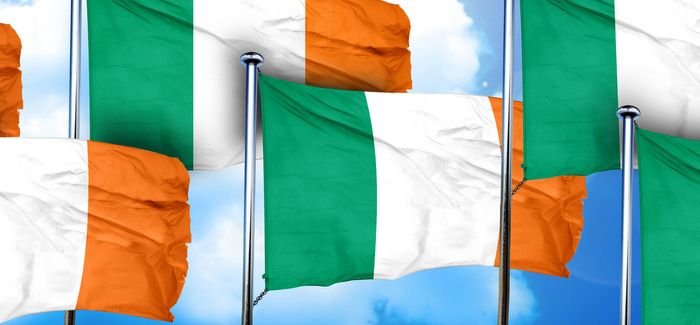 Publication of the review comes as Irish Water is carrying out work to design and progress replacement of the asbestos water main following the burst. Additional funding has been committed to replace the pipe along with the €24M already prioritised for upgrades to the Staleen and Cavanhill water treatment plants. Construction on these projects, which will safeguard supply and quality of drinking water for Drogheda, will begin in the coming months and will take about two years to complete, depending on progress of necessary planning consents. 
The aim of the review has been for Irish Water to identify lessons learned and make recommendations to improve its capability to respond to an exceptional incident of this type and scale in future. Completion of this review will also allow Irish Water to consolidate and further enhance its overall incident management and specific incident preparedness and response for exceptional service disruptions.
Key recommendations outlined in the report include:
Identifying the most critical water assets across the country and ensure, as far as possible that the spares and resources necessary to effect a repair in the event of failure are readily available
Establishing a central store, together with the transportation resources required, to facilitate the rapid deployment of equipment to support the provision of alternative water supplies in future incidents of this kind
Developing and enhancing on a prioritised basis, together with local authorities, existing contingency plans for providing alternative water supplies in the event of a major supply disruption
Developing, in consultation with the Commission for Energy Regulation, an enhanced Vulnerable Customer register
Gerry Duane, Irish Water's head of operations, said: "Water main bursts will continue to be a common occurrence for several years to come and we deal with close to 300 bursts across the country every month. In the vast majority of cases, the repair is completed quickly without significant interruption to customers. In the case of the Staleen burst, the complexity of the repair and the number of people relying on this water supply made this incident very different and so a review of how we managed it was both essential and worthwhile." 
Duane said: "This burst in late July resulted in significant hardship for communities and businesses in the Drogheda area. Irish Water, in co-ordinating a national response, benefitted hugely from widespread support throughout the management of the incident from voluntary organisations, community groups, local elected representatives and the professionalism, technical ability and commitment of the staff of the Louth and Meath county councils."