Irish Water progressing Lower Liffey Valley Area wastewater project
Irish Water is progressing a €20 million upgrade to the wastewater infrastructure in the Lower Liffey Valley area.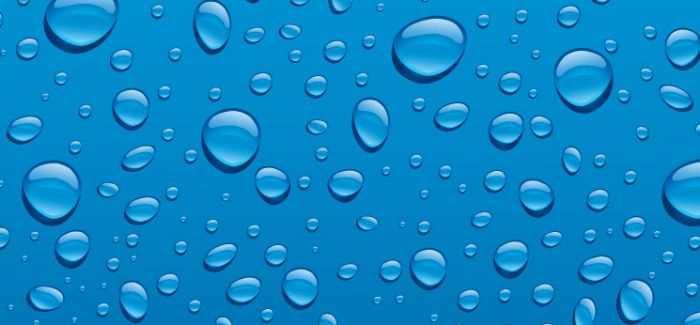 The project includes the construction of approximately 5km of new sewer network to the Leixlip Wastewater Treatment Plant, a pumping station within the site boundary of the wastewater treatment plant.
It also includes the construction of approximately 8km of underground wastewater network from the wastewater treatment plant to a sewer on the Damastown Road, near Blanchardstown, Co. Dublin.
Works on the project are due to commence in late 2019.
Irish Water has published a notice confirming the Compulsory Purchase Order (CPO) to acquire the necessary lands and wayleaves required to upgrade the wastewater network in the Lower Liffey Valley area. The CPO relates to permanent wayleaves and temporary construction rights for the project.
The CPO will enable Irish Water to construct, lay, keep, operate, maintain, renew, repair and inspect the proposed infrastructure required. The targeted date for completion for this is 2021.
John Joyce, infrastructure programme regional lead with Irish Water, said: "This significant project will ensure that the wastewater network in Leixlip will have the capacity to provide for future population growth and economic development in the area. It forms part of Irish Water's investment to upgrade the wastewater network in Kildare.
"Developing our wastewater infrastructure to ensure it has the capacity to meet the current and future needs of the area and support future development is a key priority for Irish Water. Irish Water will continue to update the communities in the area on the progress of this essential wastewater infrastructure investment."