Irish Water plans euro50M sewer network upgrade
Irish Water is seeking planning permission from Fingal County Council to upgrade the existing sewer network for Blanchardstown, which serves surrounding catchment areas including Kildare, Castleknock and Ashbourne.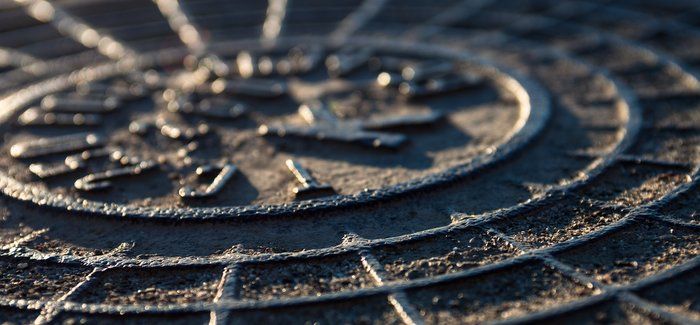 The proposed €50M project will be located along the Tolka River Valley in Blanchardstown, and a new pumping station will also be constructed.
Irish Water said the investment will expand existing capacity of the wastewater network in the area to facilitate existing and future residential and commercial growth. The project will also benefit the environment as the increased sewer capacity will reduce the frequency and volume of overflows of untreated wastewater from the network into the River Tolka.
The proposed project will include:
The construction of a 3.2kms of new sewer pipelines using trenchless tunnelling techniques
The construction of underground storage tanks with a total combined capacity of 30,000m³
A new below ground pumping station with above ground control room
A new control building to house all electrical switchgear, control equipment, an odour control unit, a generator room and ESB sub-station
The existing sewer network was originally constructed in the Tolka Valley in the 1970s and does not have the capacity to serve the needs of the area's fast growing population. The network is subject to flows that result in untreated wastewater overflows from the sewer network to the River Tolka.
Irish Water carried out site investigation works in Autumn 2016 on the proposed route, which have informed the design, construction methods and contributed to the Environmental Impact Statement. Irish Water is now submitting the planning application to Fingal County Council.