Orthophosphate plan to tackle lead in Limerick water
Irish Water has unveiled plans for a pilot treatment programme at Limerick which will aim to reduce lead levels in drinking water.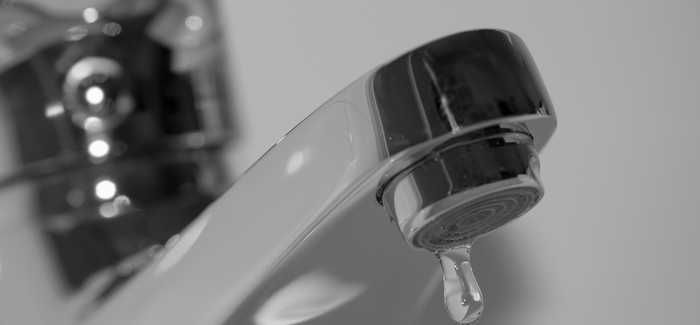 The proposed pilot programme will involve Irish Water, in partnership with Limerick City and County Council, adding orthophosphate Treatment at Limerick City Water Treatment Plant. The plan has the backing of the Health Service Authority (HSE) and Environmental Protection Agency (EPA).
Orthophosphate - a food grade product normally used in the food and beverage industry – has been successfully used for treatment in the UK, USA, Canada and mainland Europe since the late 1990s. Adding small quantities of orthophosphate to water helps reduce corrosion in the lead piping the water passes through.
Commenting on the proposed pilot, Jerry Grant, Head of Asset Management with Irish Water, said; "Orthophosphate treatment addresses the public health objective in reducing the level of lead dissolved into water passing through lead pipework. By doing so it's possible to reduce lead consumption levels in a safe way, and I would like to reassure people in Limerick that what we are proposing to do is safe. This is not a new method of reducing lead levels, it is in fact already being done in many countries for many years."
"One other key element of this pilot programme is to study the environmental effect of its introduction in Ireland."
While the process is a new one to the Republic of Ireland, all water treatment plants in Northern Ireland have had continuous orthophosphate treatment for over 10 years, with beneficial effects on the lead compliance rate.
Phosphorus is an important nutrient in supporting plant growth, and when present in excess in slow moving fresh water, it can promote algae growth. Before orthophosphate treatment can be commenced in any particular location, an environmental risk assessment will be carried out.
Grant added: "Our expectation, based on the experience in other countries, is that orthophosphate treatment will continue as a mitigation measure for as long as lead pipes remain in properties. Limerick was chosen as the pilot project because of the high level of properties with lead service pipes and also because the wastewater is not discharged into an inland fresh water river or waterway."