Irish Water meter staff suffer 60-plus assaults and gun threats
Meter installers at Irish Water have suffered more than 60 assaults and been threatened with guns in the past 18 months. Other incidents include being stalked, and being attacked with fireworks, rocks and broken glass.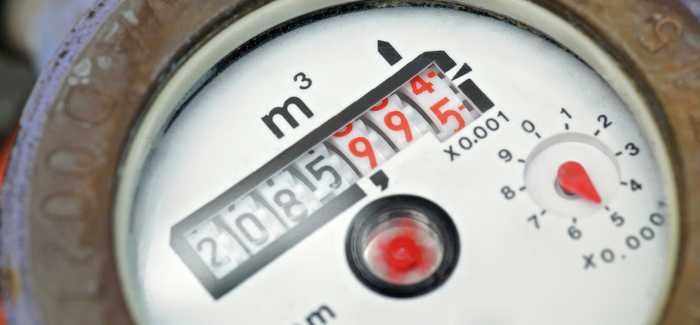 According to the Irish Independent, the attacks were revealed in private emails between Irish Water CEO John Tierney and environment minister Alan Kelly. The newspaper obtained the correspondence, which dates from January 2014 to May 2015, under the Freedom of Information laws.
Irish Water released four out of 11 requested documents. Seven documents were refused because they are part of ongoing court proceedings or that information within them could likely increase the chance of further such incidents taking place.
The alleged firearm threats included an incident in Louth in October 2014, when a man allegedly pulled a shotgun on an Irish Water worker and threatened him. Further details outline incidents of stalking of Irish Water workers, includes occasions where staff were followed to their homes outside of working hours.