Irish Water lifts remaining hosepipe bans after rainfall increase
Irish Water has now lifted the Water Conservation Orders that remained in place in the country following an increase in rainfall.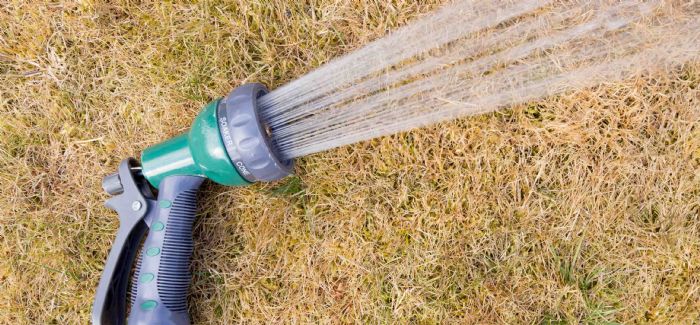 While heavy rainfall in the north and west of Ireland had allowed Irish Water to lift the hosepipe bans in those areas in August, restrictions were put in place until 30 September in counties Kerry, Limerick, Tipperary, Cork, Waterford, Wexford, Kilkenny, Carlow, Laois, Offaly, Wicklow, Meath, Westmeath, Louth and Dublin.
However, after the board met today (25 September) to review the data, it has opted to lift the Water Conservation Orders due to a return to normal weather conditions, reduction in demand and greater availability of water resources.
Chartered Engineer and water conservation expert Kate Gannon said: "The Water Conservation Orders were vital for reducing significant peaks in demand that Irish Water witnessed in early June 2018.
"The orders, combined with the excellent conservation efforts made by homes and businesses across the country, prevented major outages to water supplies in many communities. As rainfall is returning to more average rates, our water sources which were very dry during the summer can recharge more quickly.
"In the Greater Dublin Area, where we were very concerned about the levels in the Poulaphuca reservoir, the rate of decline has decreased significantly and the probability of an outage is now very low. Levels at the Inniscarra dam in Cork, Lough Guitane in Kerry and Lough Owel in Mullingar have all stabilised and are recovering.
"While this is very welcome news, it is essential that people continue to conserve water. We are really grateful for all the efforts people made over the past few months in their homes and businesses. It was really encouraging to see. Conserving water will make our water sources more resilient and help to safeguard our water for the future benefiting communities all across the country."