Irish Water launches campaign to reduce consumption
Irish Water has launched a water conservation campaign to encourage the public to use only what they need because of the economic and environmental cost of providing safe clean drinking water and the need to safeguard the supply for the future.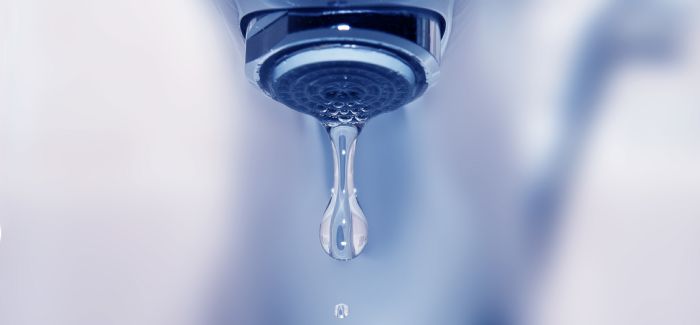 One year on from the worst drought in 70 years that saw the country's first Water Conservation Orders (hosepipe bans), research conducted by B&A for Irish Water revealed that 52 per cent of the public acknowledge that they waste water and 25 per cent of people believe that they do not need to conserve water because of the level of rainfall in Ireland.
Speaking as the water conservation campaign was launched, head of asset management Seán Laffey said: "Bad storms followed by the prolonged drought last year really showed people that safe, clean, treated water is not in unlimited supply and that we all have to play a part in conserving it.
"It was really encouraging last summer to see, on social media and elsewhere, the conservation measures that people were taking in their homes and businesses.
"However, when the urgency of a drought passes, it is easy to lose focus on how precious water is. This is despite the fact that the financial and environmental impact of treating and providing drinking water does not decrease as rainfall increases.
"There are loads of helpful conservation tips for homes, business and farms on our conservation section and on social media @Irish Water. We are encouraging everyone to play their part and use only what they need."
Irish Water is currently fixing more than 1,500 leaks every month as it works to reduce the current national leakage rate, which stands at 43 per cent.