Excess chlorine leads to 'do not drink' notice in County Meath
Irish Water was forced to issue a "do not drink" and "do not wash" notice to its customers in Kilcloon and surrounding areas in County Meath due to elevated chlorine levels.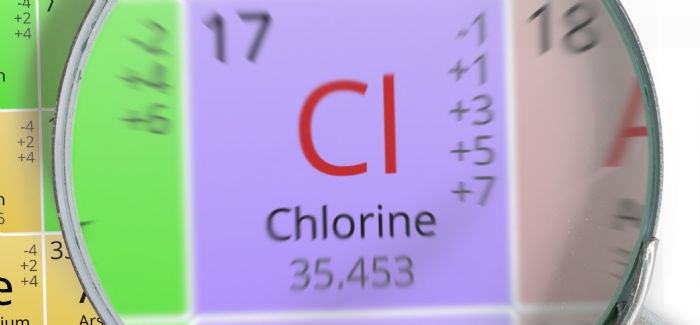 The company announced on Wednesday afternoon that elevated chlorine levels were detected during sampling as the result of a "mechanical issue" and said the HSE had advised that the water was unsafe to drink, use in connection with food preparation or use for personal hygiene, including brushing teeth and bathing.
It added that all prepared drinks, foods, ice cubes and baby foods which contain water from the network should be discarded. 
On Thursday morning, Irish Water announced on Twitter that the issue that caused the chlorine increase had been resolved and that it was working with Meath County Council to flush the network.
Fianna Fáil TD for Meath East Thomas Byrne said in the Irish Times on Wednesday: "We're looking for answers as to why it took so long to respond to this.
"A number of constituents were in touch reporting that children were coming out in rashes over the last few days and reported this to Irish Water on Monday wondering what was happening.
"Irish Water have now responded a few days later with this notice, so it is a bit late. Some people have suffered ... It's a really serious situation." 
Irish Water's Head of Operations, Kathleen Walsh, told Newstalk Breakfast that the company had not been notified about the issue until Monday night.
"The whole process started, and, as I said, it culminated yesterday with the results of the test showing that we had elevated levels there," she said. 
The notice affected customers in Kilcloon, Moygaddy, Killeany, Kilgraigue, Harristown, Brownstown, Ballynare, Butlerstown, Staffordstown, Brownrath, Blackhall Little, Waynestown, Harlockstown, Ballymacoll in County Meath.