Irish Water invests in wastewater flow monitoring
Irish Water has started work on a €10M (£9M) programme which will see flow monitoring and performance sampling equipment installed in 400 wastewater treatment plants across the country.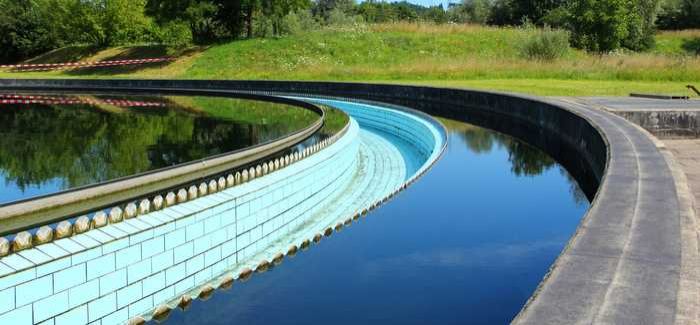 Treatment plants in Kildare, Meath, Offaly, Westmeath, Wicklow, Laois, Louth and Fingal will be among the first to receive the equipment as part of a nationwide project which will provide enhanced protection for Ireland's rivers and coastal waters. The Flow Monitoring and Sampling Programme will also allow the utility to identify where investment is needed in the wastewater infrastructure to accommodate future population growth.
Critical wastewater flow and load data will be made available on a consistent basis for the first time ever, helping to improve the performance of the treatment plants. It also helps protect the waterways into which treated wastewater is discharged. When the roll-out of the equipment is completed, plant operators and engineers will have the data and tools to enable them to better manage the treatment processes, measure performance and react quicker to any sudden changes such as a storm event.
Instrumentation installed will include flow measurement devices, storm event recorders and sampling equipment. This project will also ensure compliance with the monitoring and sampling requirements of EPA Wastewater Discharge Authorisations.
The project will allow Irish Water to build flow and load profiles which in turn will help form strategies for upgrading, maintaining, improving plant efficiency, and ensuring it can identify early where investment is required to meet future demands on wastewater infrastructure.