Irish Water invests in new wastewater treatment works to benefit Cork
Work is now underway on a new wastewater treatment works in Shanbally as part of the Cork Lower Harbour Main Drainage Project. Irish Water is investing €91M in the project, which will eliminate the discharge of untreated sewage into the Lower Harbour.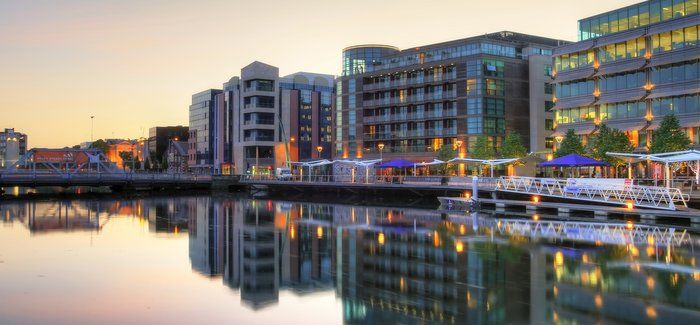 Untreated sewage from Cobh, Carrigaline (including Crosshaven), Passage West / Monkstown (including Glenbrook) and Ringaskiddy (including Shanbally and Coolmore) is currently discharged daily into the Lower Harbour. By providing enhanced wastewater treatment the project will provide environmental protection that will facilitate economic growth in the Lower Harbour area and provide for a growing population. 
Commenting on the project, Déaglán Healy, project manager at Irish Water said: "Irish Water's priority is to develop infrastructure capable of providing quality wastewater services across the country. The development of a new wastewater treatment plant will improve wastewater treatment for the communities around Lower Harbour." The treatment plant is scheduled to start treating sewage in late 2016.
Irish Water invested €340M in improving water and wastewater services in 2014 and will invest more than €410M in improving water services during 2015. Capital investment in the region of €600M a year is required for a sustained period of several decades, to address the acknowledged deficiencies in the country's water infrastructure, said the company.