Irish Water invests euro 10M Thomastown upgrade
Irish Water, working in partnership with Kilkenny County Council, to invest more than €10M to upgrade the Inistioge and Thomastown Water Supply Schemes, providing a safer, more reliable and secure water supply to customers in the area.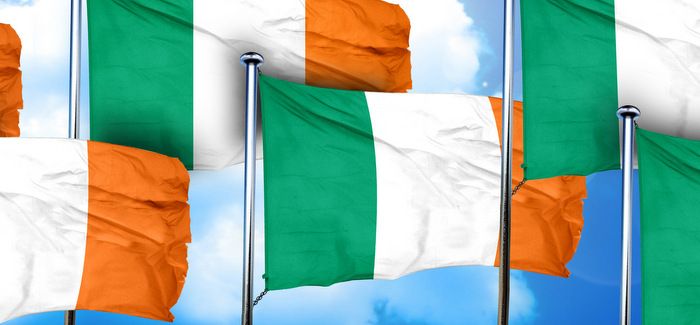 A contract has been signed with Ward and Burke Construction to carry out the work on behalf of Irish Water. The project is expected to take 18 months to complete, and will enable the removal of the Inistioge supply from the EPA's Remedial Action List. The works also enhances the supply and treatment capacity at Thomastown.
The scheme includes the upgrade of the Thomastown Water Treatment Plant and the construction of new reservoirs at Thomastown and Inistioge. It will also involve the construction of 17.6km of new water mains linking Inistioge with the existing Thomastown Water Supply Scheme to replace the existing surface water source in Inistioge.
Lisa Cogan, of Irish Water, said: "We are very pleased to be progressing with this project in Kilkenny, which represents an investment of €10M by Irish Water. When it is complete, residents, businesses and the agricultural community in Thomastown, Inistioge and the surrounding rural areas will benefit from better drinking water quality, reduced disruptions to supply, improved security of supply and water pressure."
The project will include:
Construction of approximately 17.6km of new trunk mains and rising mains
Development of new/existing borewells in the townland of Grennan
Construction of a new 1.3 million litre reservoir, at Thomastown
Upgrade of treatment facilities at Thomastown
Construction of a new 560,000 litre reservoir in the townland of Kilmacshane, Inistioge
Construction of a new booster pumping station at Kilcross
Upgrade works at the Ballygub reservoir and decommissioning of existing water treatment plant
Upgrading of existing booster station at Woodstock, Inistioge.
Irish Water and the project team will work closely with the local community to minimise the impact on residents, businesses and road users while the work is underway.