Irish Water invests €14M in Bandon WwTP upgrade
Irish Water, in partnership with Cork County Council, is investing €14 million to upgrade the Bandon Wastewater Treatment Plant.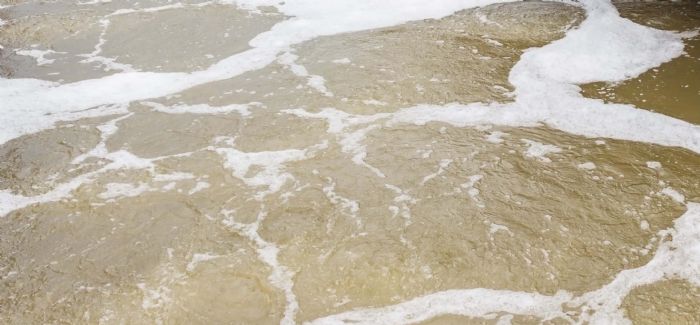 The Bandon Wastewater Treatment Plant Upgrade Project will provide enhanced treatment of wastewater from the town, ensuring that discharges from the plant comply with environmental legislation. This will result in improvements to water quality in the Bandon River, protecting aquatic life and bringing health and environmental benefits to the entire community.
Bandon also has a history of flooding as a result of high flows in the Bandon River exceeding the channel capacity. The construction of a new storm pumping station as part of the upgrade works will help alleviate this potential flood risk for low-lying areas in the Bandon catchment.
A contract has been signed with EPS to carry out the work, which will involve upgrades at the treatment plant and at the Glasslinn Road Pumping Station.
The project will involve the installation of new equipment at the treatment plant, along with new pipelines, stormwater storage tank, odour treatment facilities, an electrical substation and other ancillary site works. In addition, new wastewater and stormwater pumping stations will be installed at Glasslinn Pumping Station, along with new pipelines, generator, control buildings and an electrical substation.
Mark Murray, Irish Water's infrastructure programme manager, said: "This project will ensure that there is adequate treatment capacity within the plant to meet the needs of the area and facilitate social and economic growth. Cleaner water will enhance the river's amenity value and act as a platform for social and economic development.
"It will also ensure that there is effective management of the wastewater treatment process to protect the environment and public health."
The work is due to get underway in the coming weeks and is expected to take approximately 20 months in total.