Irish Water gets planning permission for new water pipeline
Irish Water has been granted planning permission by Wicklow County Council to construct a new water pipeline and additional structures for the transfer of treated drinking water from Vartry to Callowhill.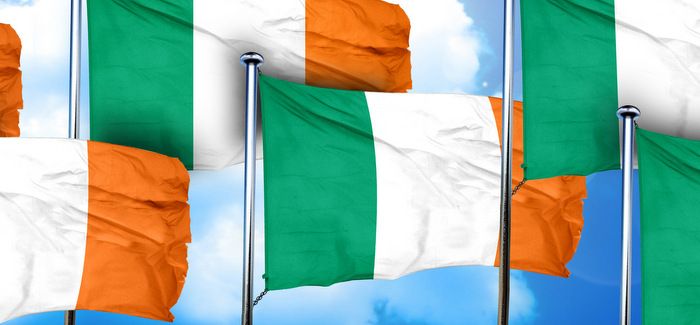 The new pipeline will secure the long-term water supply to north Wicklow and south Dublin and ensure the Vartry Water Supply Scheme continues to meet all drinking water standards.
Treated water from Vartry provides drinking water for one of the most densely populated areas in the country. The supply area stretches through Wicklow, to south Dublin, and serves more than 200,000 people.
The Vartry Water Supply Scheme was originally constructed in the 1860s and was a feat of engineering for its time involving the construction of a 4km-long tunnel under Callowhill to deliver water to the area. The tunnel is in a poor state of repair and is being replaced by the new pipeline which will secure the water supply.
The proposed works will include:
A new pumping station at the existing Vartry Water Treatment Plant
Four kilometres of buried pipeline from Vartry to Callowhill
A break pressure tank and a hydropower turbine at Callowhill to recover renewable energy from the pumped water.
The Vartry Scheme is seen by Irish Water as a priority project, given its importance to so many people in Wicklow, Dún Laoghaire and other areas of south Dublin.
This application is part of a €200M investment in the scheme which will secure the drinking water supply for the area for decades to come.