Irish Water consults on EUR80M reservoir plan
Irish Water has launched a public consultation on proposals for an EUR 80M new covered reservoir at Stillorgan, County Dublin.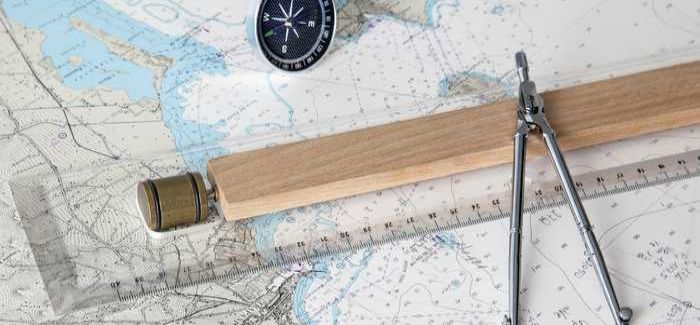 The existing Stillorgan Reservoir has supplied drinking water to the community for 150 years, but the utility wants to upgrade it in order to make the drinking water safer and more secure. It recently invested €3.4 million in a new system to improve the disinfection of drinking water stored in the Stillorgan Reservoir, a move which allowed the Environmental Protection Agency to remove the site from its Remedial Action List. But building a covered reservoir was seen as an essential long-term move to ensure water quality for the 200,000 customers it serves.
The plans will go on show to the public for six weeks, with stakeholders invited to give their views before a deadline of September 14. A planning application will then be submitted to Dún Laoghaire-Rathdown County Council in the autumn.

Geoff O'Sullivan, Head of Major Projects at Irish Water, said: "Safeguarding the quality of drinking water is a top priority for Irish Water. We have committed to investing approximately €80 million to ensure the upgrade to the reservoir provides the long term solution that is required to secure the water supply. This is part of a national investment plan which is being implemented on the basis of greatest need under our 25 year strategy, the Water Services Strategic Plan."

Subject to planning permission being granted, construction will commence in 2018 and is anticipated to last approximately two years.