Irish Water completes treatment upgrade for THMs
Irish Water has completed an upgrade to Smear Water Treatment Plant, County Longford, which will help reduce the formation of Trihalomethanes (THMs) in the water supply.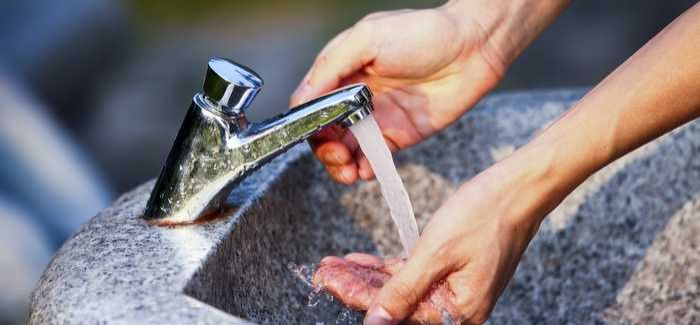 The investment at the plant included improvements to the treatment of the raw water at Lough Gowna, which is aimed at removing the Smear Water Treatment Plant from the Environmental Protection Agency (EPA) Remedial Action List (RAL).
The disinfection programme that is currently underway at the plant and the raw water monitoring programme has been in operation since March 2016. The Smear upgrade is part of a €320 million commitment by Irish Water to upgrading water supplies which are at risk from THMs, and ultimately reduce the schemes on the EPA Remedial Action List to zero in line with Irish Water's 2015-21 Business Plan.
Trihalomethanes, or THMs, are typically formed by the reaction of chlorine (used to disinfect drinking water) with natural organic matter such as algae, twigs or leaves which may be present in the water. Approximately 380,000 customers are connected to schemes listed on the EPA Remedial Action List which have exceeded the EPA limit for THMs.
The presence of Trihalomethanes (THMs) in the drinking water supply can pose a long-term health risk. Irish Water said it recognises the scale of the challenge and is currently implementing a five-year plan to address this legacy issue. The utility reports to the European Commission on a quarterly basis on its progress.
Padraig Farrell, Capital Programme Lead, East and Midlands Region for Irish Water, said: "The investment at the Smear Water Treatment Plant will improve the drinking water quality for customers. Irish Water as a national utility has developed the capability to take a nationwide approach to protecting and safeguarding drinking water for communities".