Irish Water apologises for activated sludge spill
Irish Water has apologised to the public after a tank failure at Dublin's Ringsend Wastewater Treatment Plant caused a significant discharge of activated sludge into the estuary of the River Liffey.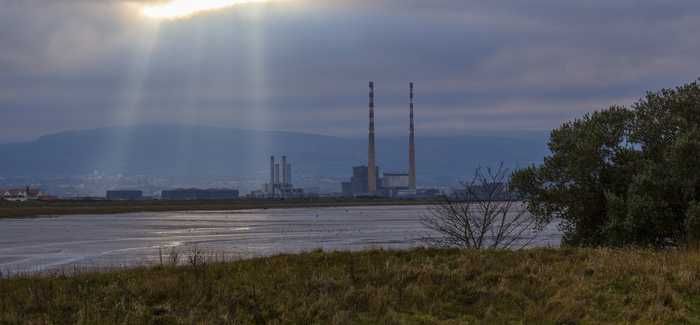 The failure on Saturday morning (23rd February), caused approximately 100 cubic metres of activated sludge to be discharged over the course of 20 minutes to an outfall located approximately 1km from the plant.
The tank was isolated and repairs are now progressing. The Environmental Protection Agency has also been on site to carry out an audit. In a statement on its website, the utility reassured the public that the discharge was not raw sewage and does not pose the same risk to public health or the environment as a raw sewage discharge.
"Irish Water would like to apologise for the discharge which we acknowledge was unsightly and which is not to the standards we set ourselves," said the company. 
Ringsend Wastewater Treatment Plant treats approximately 40% of Ireland's wastewater load. It suffers from ongoing overloading issues, and in order to treat the increasing volumes of wastewater arriving at the plant to the required standard and capacity, Irish Water is investing over €400M (£343M) in the staged upgrading of the plant to increase wastewater treatment capacity and cater for an additional 400,000 population equivalent.
Work on the upgrade started in February 2018, and in June 2018 Irish Water submitted an application for strategic infrastructure development to An Bord Pleanála to further progress the upgrade of the Plant utilising Aerobic Granular Sludge (AGS) technology.