Irish Water announces water supply improvements in N Dublin
Irish Water has announced a €21.7 million investment in water supply improvement projects in Howth, Malahide and Balbriggan.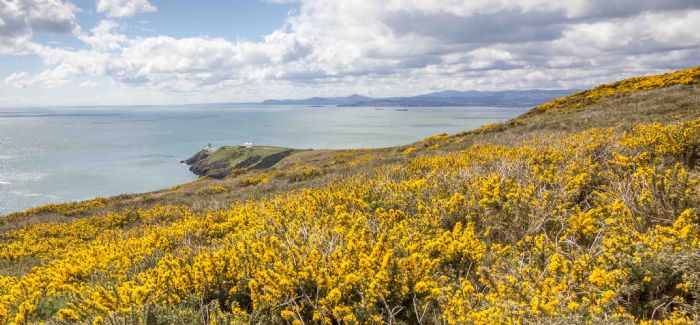 Irish Water is working in partnership with Fingal County Council to deliver the work, which will be carried out by John Craddock Limited/TES (NI) Joint Venture.
Due to the age, size and condition of the current water infrastructure, customers in some areas experience interruptions to their water supply.
Irish Water's William McKnight said: "I am pleased to confirm that a contract has been awarded to commence work on this vital project to provide a more secure water supply for 65,000 people in North Dublin.
"This significant investment of almost €22 million by Irish Water provides capacity for economic and social development in the area and forms part of Irish Water's investment to improve the water and wastewater infrastructure in Fingal.
"Upgrading the water infrastructure will ensure that customers in Howth, Malahide and Balbriggan will have a more reliable and secure supply which will result in fewer disruptions to their water supply."
The works are scheduled to commence in February 2019 and will be completed by the end of 2020.