Irish Water announces €16.6m Thurles investment
Irish Water has announced that it will work with Tipperary County Council to deliver a new water supply for Thurles and surrounding areas, including the construction of new water treatment plant.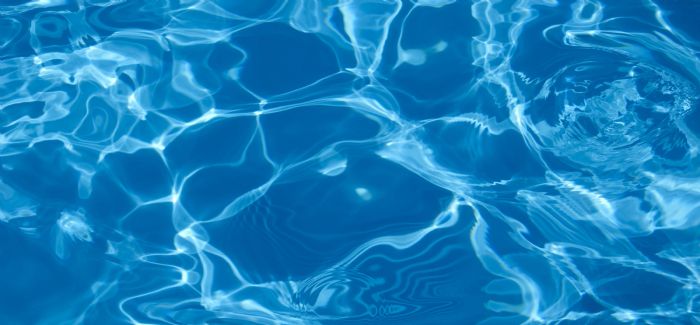 The project will involve a €16.6 million investment, with the new supply replacing 10 existing water treatment plants which are vulnerable to water quality issues.
The project will involve the construction of a new water treatment plant at Killenyearda, along with intake works and a pumping station at Rathkeenan and associated mains.
A contract has been signed with Glan Agua Limited to deliver the project and construction is due to get underway in the coming months.
Irish Water's programme manager, Lisa Cogan, said: "Irish Water and Tipperary County Council are pleased to be progressing this project, which is essential in order to provide clean, safe drinking water for local businesses and residents.
"The project represents an investment of €16.6 million in Tipperary which will benefit the community now and into the future. It will also enable the realisation of benefits from previous investments in the network and reservoirs in the Thurles Regional Water Supply Scheme."
Irish Water spent over €526 million on water and wastewater services in 2017.