Ireland's water sector calls for clarity on funding
The water sector in Ireland needs clarity on its long-term funding model in order to be confident about investing and innovating for the future, industry figures agreed at WWT's Water Ireland conference.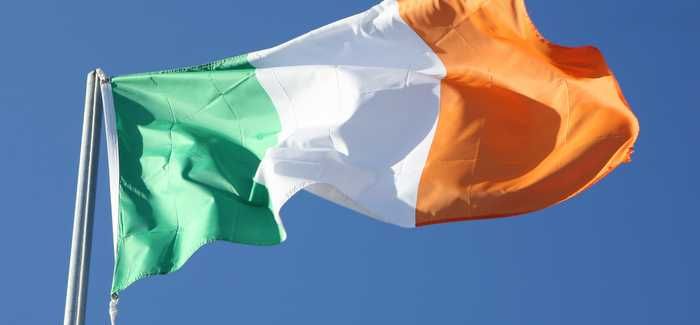 A specially-convened committee of the Dail – The Joint Committee of the Future Funding of Water Services – is due to make recommendations on the issue to the Irish Government next month. Following the collapse of the unpopular compulsory metering and charging regime previously pursued by Irish Water, an expert commission set up by the Minister for the Environment recommended in December that households be given an allowance for water use and that only 'wasteful' usage should be charged. However, this left open the question of how ongoing funding for Irish Water's significant programme of investment should be determined and maintained.
Maria Graham, Assistant Secretary for Water and Planning for the Irish Government, told the conference that the committee was expected to report on April 14th and the Government would then take a month to consider the recommendation. "The outcome of these deliberations is likely to have profound implications for the delivery of water services in Ireland," she said. The Government had paid €125M in 2016/7 to fill the gap left by the suspension of charging, and would need to pay another €114M in the coming year if charging was not restored, she added.
Sheenagh Rooney, director of water at the economic regulator CER, said that despite the uncertainty, the CER was continuing its scrutiny and benchmarking of Irish Water's spending: for example, it has set the utility a target of reducing its Opex costs by 5% a year. The regulator also wants to see progress on simplifying the system of charges for non-domestic water connections: currently there are around 900 different charges for businesses using water, a legacy of the fact that water was administered by Ireland's 31 local authorities prior to the creation of Irish Water in 2014. "Irish Water are on a journey – they are some way along that journey and it's our job to ensure they continue on this path and achieve value for customers," said Rooney.
Dr Tom Collins, chair of the Public Water Forum, which represents the interests of the public and water consumers, said that water provision was seen as a public service in Ireland rather than a utility, which is why many reject the word "customers". He said that charging for excess use, as recommended by the commission, needed to be handled in a "gentle way"; for example by giving people a year to correct excessive water use before charges were levied. He conceded that metering was necessary in order to determine normal and excessive use, but wanted the emphasis to be put on involving people in water conservation.
"We want the community to be seen as an active partner in water and environmental management, rather than passive consumers," said Collins. "We're interested in each household being engaged in water conservation in their everyday lives."
WWT's Water Ireland conference was held in Ashbourne on Tuesday, March 28th and sponsored by Celtic Anglian Water (CAW).