IOT advances legionella control
New wave of technologies available for remote monitoring of water quality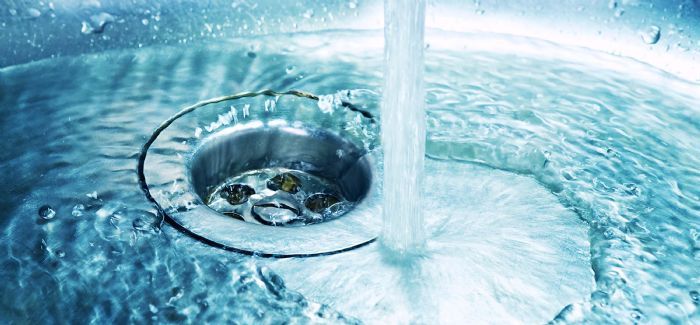 Established water safety solutions provider Nant has released a new set of technologies for legionella control which it claims should help water companies maintain quality standards while coronavirus limits access to key sites.
The new wave of technologies are Internet of Things enabled, allowing for remote monitoring of temperature – a key influence for legionella control.
This capability for remote monitoring is critical during the coronavirus outbreak, according to Nant, while access to key sites, including hospital care homes remains restricted, limiting the ability to conduct manual tests.
Early demonstrations of the new water monitoring system, called L8, have achieved a 33% reduction in manual visits, enabling clients to remain compliant and safeguard their residents, even during lockdown, says Nant.
In a release about the new technology, Nant said: "The constant surveillance provided by L8 Remote means you'll be notified the moment the safe temperature range is exceeded, meaning you can react and prevent issues before they have a chance to develop."
Chris Green, managing director at Nant added: "We see great potential in this product and the benefits it can offer care groups in the current economic climate and we are very pleased that it has helped in continuing to monitor water temperatures during the pandemic when access has been restricted to some client premises.
"More and more care providers are being asked to do more for less or to save time on one task to achieve more on another. L8 Remote is the perfect solution to freeing up extra time, reducing costs and cutting out disruptive service visits."