Interserve gets to work on £20M Lundwood STW upgrade
Interserve is starting work on a £20M project that will see Yorkshire Water's Lundwood sewage treatment works in Barnsley become one of the most efficient wastewater treatment works in the region.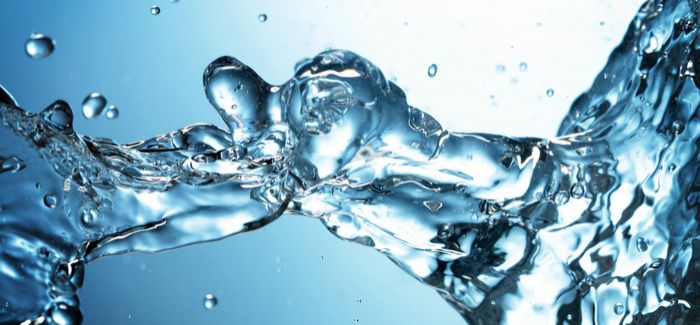 The site, built in 1961, serves a population of around 100,000 customers and businesses in the area.
Over the next two years, the site will receive a major overhaul involving the construction of a new activated sludge treatment process and the removal and reinstatement of the existing filter beds. A new inlet will also be built, fitted with a new, state-of-the-art odour control unit. 
Yorkshire Water said the scheme signifies the start of a new relationship with contract partner Interserve, the international support services and construction group, that will be undertaking the programme of work.
The utility's John Bond said: "This is a huge investment which is expected to bring about significant improvements to the way in which we treat Barnsley's wastewater and the local environment. We're aware that a scheme of this size inevitably brings with it an increase in traffic on local roads and we'd appreciate it if residents close to the site take additional care whilst the work is being done."
Chris Tyerman, Interserve's managing director – infrastructure, said: "We are looking forward to working with our new client, Yorkshire Water, on this important project and showcasing our expertise in the wastewater management sector."
Once complete, not only will the site be able to operate more efficiently, water being released back into the River Dearne will be greatly improved bringing environmental benefits to the river and local environment.
The project is scheduled for completion in April 2020.