Interserve considers alternative rescue plan
Interserve has said its board is now considering an alternative to the rescue plan announced earlier this month.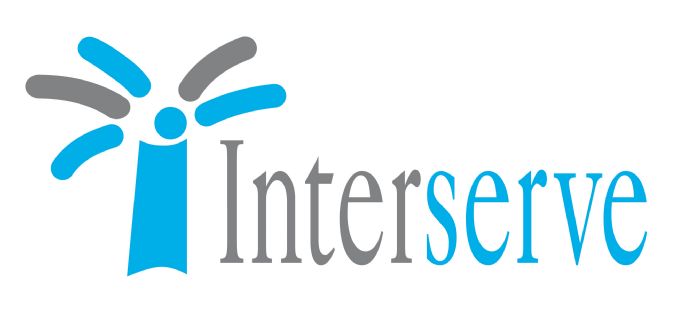 On 6 February, the outsourcing giant said the key commercial terms of its deleveraging plan had been agreed in principle with all Interserve's lenders, bonding providers and the pension trustee but that it was subject to approval by its shareholders.
Under that plan, it had been expected that the new equity would account for 97.5 per cent of the company's share capital, with existing shareholders then given the option to claw back the £480 million through a fully pre-emptive open offer, while net debt would fall from £600 million to around £275 million.
However, Coltrane Asset Management, which represents 27 per cent of the company's shareholders, has submitted an alternative plan.
According to The Guardian, the alternative plan would see shareholders left with 10 per cent of the share capital, rather than 2.5 per cent, and net debt would fall to £243 million.
The newspaper quoted a source close to Coltrane as saying: "The company is proposing to double the money of its hedge fund creditors whilst wiping out shareholders. This proposal stops that obscenity and brings borrowings below what the company has suggested with new money."
Interserve said it plans to publish shareholder documents this week, including the notice of a general meeting at which shareholder approval of the initial plan will be sought, while also confirming it is considering the outline proposal from Coltrane Asset Management.
The statement concluded: "The board confirms that it remains committed to achieving a consensual deleveraging plan."