Institute of Water signs agreement of co-operation with ICE
The Institute of Water (IoW) will become an associated institution of the Institution of Civil Engineers (ICE).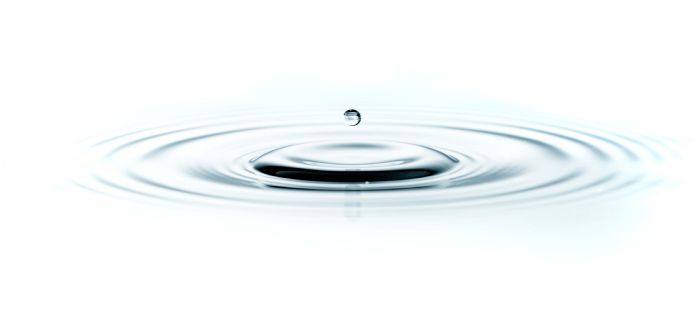 The two organisations have signed an agreement of co-operation that will allow water engineering professionals to share more knowledge and best practices.
"I'm delighted that ICE and IoW have agreed to work more closely by signing this agreement of cooperation," Sean Harris, director of membership at ICE, said.
Under the agreement, the IoW will be an 'associated institution' of ICE. As part of this association, IoW offers corporate membership to ICE corporate members, fellows and technicians who are not currently members of IWater3. ICE members will also have full access to facilities and services available to IoW members.
In addition, ICE and IoW will collaborate in ICE Communities of Practice and part of Project Groups.
ICE will work with IoW and its members to identify issues of importance to the sector and society and then, using the Project Group model, produce content that will be shared through ICE and IoW channels.
"Millions of people across the developing world still do not have access to clean water and sanitation, and climate change will have a dramatic effect on how countries, including the UK, must manage their water supply," Harris said.
"Those working in the water industry are at the forefront of developing solutions to problems such as these, and we will work with IoW to ensure that we promote best practice and policy in water management."
The IoW said that the two institutions already have "much in common".
Three of its current board members are chartered civil engineers, and ICE's current president, Andrew Wyllie, is a non-executive director on the board of Yorkshire Water and was previously a non-executive director of Scottish Water.
"This agreement gives our members access to one of the world's most respected professional engineering institutions – a wealth of knowledge and expertise beyond the UK water sector – and creates opportunities to work together to identify and address issues of importance to the sector and society," the IoW said in a statement.