Institute of Water and EU Skills announce strategic partnership
The Institute of Water and Energy & Utility Skills have launched a new strategic partnership to promote competence, skills and career development for the whole water industry, from trainee through to senior leadership.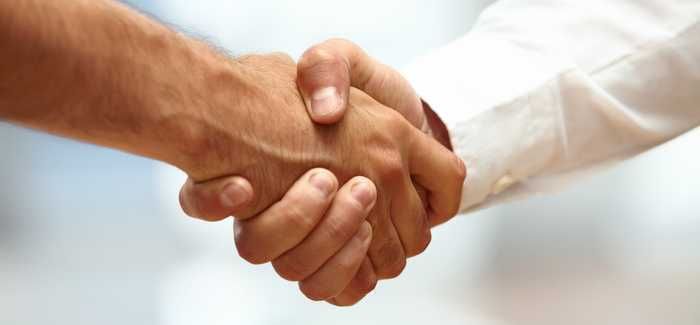 The collaboration puts into action key recommendations from the first-ever Workforce Renewal and Skills Strategy, published in February. The two organisations say that the tie-up reflects their shared values and strategic aims; they will work together to attract talent, promote professional excellence, build pride in the industry and ensure a sustainable and resilient workforce.
Nick Ellins, Chief Executive of Energy & Utility Skills and twice a former President of the Institute of Water, said: "This partnership aims to build sector resilience in the workforce, now and in the future. Improving our sector attraction and professional proficiency is incumbent on us all in water - policy makers, regulators, the regulated, delivery partners and the supply chain.
"The Institute of Water were one of the first to answer that call for active collaboration and I am delighted to have their guidance and expertise as the only professional body solely dedicated to the careers of water professionals. This new partnership will actively promote water careers and help to make excellence the standard. We extend a warm welcome to other key water industry bodies to partner with us."
Lynn Cooper, Chief Executive of the Institute of Water, added: "Career development is at the heart of everything the Institute of Water offers. Our vision is for the UK water sector to be served by the best people and we offer opportunities for all of our members to develop their careers through learning, recognition, networking and professional excellence.
"In launching this new partnership with Energy & Utility Skills, we will take forward our commitment to industry people, implement the shared workforce renewal & skills strategy and further increase the chances of achieving our vision."
Sector-appropriate induction training will be a feature of the new partnership, with work already underway to bring together an e-learning course for all those in the water industry. Course graduates will have the opportunity to become part of the Institute of Water community and will be added to the Energy & Utility Skills Register, which will enable employers to verify the skills of their workforce through a trusted source. 
-Nick Ellins is speaking at the Utility Week HR Forum on 26th September in Birmingham. Agenda details and info on how to book: http://events.utilityweek.co.uk/hr/