Initial investigations for proposed Hampshire reservoir complete
Investigations into land earmarked for a new reservoir in Hampshire have been completed on schedule, according to Portsmouth Water.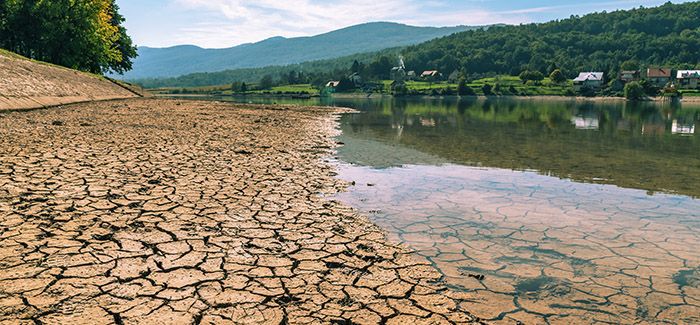 Small drilling rigs and excavators have been in operation on the water company's land between Staunton Country Park and Havant Thicket since early November, taking soil samples and installing underground water monitors.
The soil samples are now being analysed in a laboratory and the results, due back in January and February, will help inform the company's plans to build a reservoir on the site.
Last month, Portsmouth Water unveiled proposals to build a new reservoir in collaboration with Southern Water.
Bob Taylor, CEO of Portsmouth Water, said: "We're delighted to have completed this first step of vital investigations on time, despite some very wet weather, which has made the ground conditions on site quite challenging.
"We'd especially like to thank the local communities around the site for their co-operation while we've been carrying out the work and we hope it hasn't caused too much disturbance.
"This information will help us prepare the planning application for Havant Thicket Reservoir, which we hope to submit in autumn 2020. In the meantime, we'll continue to talk to residents, businesses, local groups and community representatives in the local area to share our ideas and gather their views."
A total of 21 boreholes between 10 and 65 metres in depth and 12 shallow trial pits up to four metres deep were excavated. Water monitors were also installed to accurately chart the fluctuation of groundwater levels.