Infrastructure must be funded, says NI Water chief
Northern Ireland Water chief executive Sara Venning has urged the water sector to €œraise the profile and the importance€ of funding infrastructure as a priority for Northern Ireland.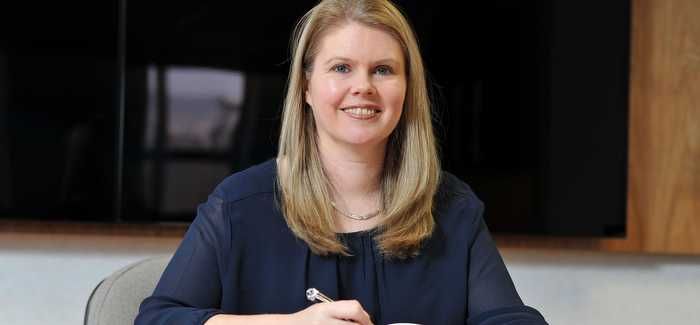 Sara Venning
Speaking at WWT's Water Northern Ireland Conference in Belfast, Venning said: "We have a shareholder that needs to find the funds. All of us have a job to do to help ministers see that this is important."
She said that, due to a lack of funding, the company had been unable to sign up to a medium-term plan – a key requirement for a regulated utility.
"We agreed the first year of our programme of work as a one-year programme of work, and we're on the cusp of doing the same for year two," she said. "We all know that that's an inherently inefficient way to run a capital intensive business such as ours."
The plan for the PC 15 period, NI Water's third price control, will help deliver lower bills, improve efficiency and drive customer service improvements, Venning said.
She insisted NI Water is "up for the challenge" and is "very keen to get on with it", but the plan needs to be funded, and there needs to be recognition that more funding is necessary.
"We all have a task to raise the profile and the importance of this as a priority for Northern Ireland," she said. "You can't have the nice things if you don't have the infrastructure, and we need to fund the infrastructure."
"We're great at what we do," she added, "and we can deliver more for less if we're given the funding to move forward. Can we afford not to do that?"
Venning recently appeared before the Regional Development Committee, saying NI Water's constitution as a government-owned company "hampers" its ability to deliver for customers. "Our delivery model constrains us as an organisation. We could do more," she told the committee.