Infrastructure investor Acala acquires Aquatrine Package A
Infrastructure investment manager Ancala has acquired water and wastewater services provider Aquatrine Package A from Kelda Water Services.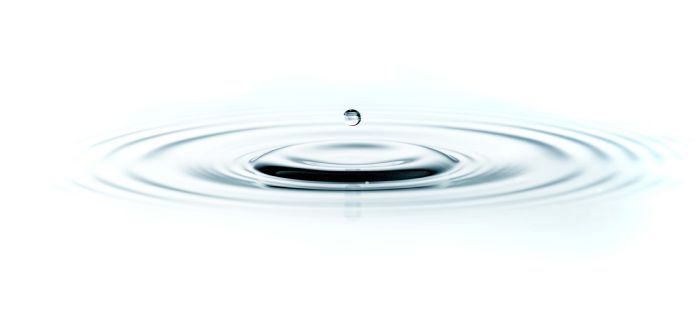 With immediate effect, the business will be rebranded as Ancala Water Services (AWS).
Aquatrine delivers one of the largest water and wastewater Private Finance Initiative contracts in Europe for the Ministry of Defence (MOD).
Under the terms of the contract, Aquatrine provides water, wastewater, fire system maintenance and specialist estate management services to the MOD and customers in the MOD Estate, across more than 1,100 sites in Wales, South West England and parts of the Midlands and South East England.
The asset base covered by the contract includes boreholes, reservoirs, surface water pumping stations, sewage pumping stations, treatment works, distribution mains, oil and water interceptors, sewers and meters.
David Owens, industry partner at Ancala Partners and a former CEO at Thames Water, will join the AWS board as chairman.
Ancala Partners MD Spence Clunie said: "AWS is an important investment for Ancala and we believe our sector expertise, commitment to public service excellence and ability to deploy new capital means we are an ideal partner for the MOD."
David Godfrey,  general manager at Ancala Water Services, said: "We are excited by the acquisition by Ancala and believe they are an ideal partner to enable us to continue delivering high quality water and wastewater services to the MOD. 
"We have a strong track record with the MOD and believe that this can be further enhanced by the expertise and investment on offer from the team at Ancala."
Ancala last month announced the acquisition of Portsmouth Water.