Information on 2,000 sewage outfalls remain unknown
The Angling Trust and Fish Legal have hit out at the water companies for not providing full information on nearly 2,000 sewage outfalls, saying it "is simply unacceptable". The comment comes as their freedom of information (FOI) request revealed that the frequency and content of 1,968 sewage outfalls remain unknown to the Environment Agency (EA).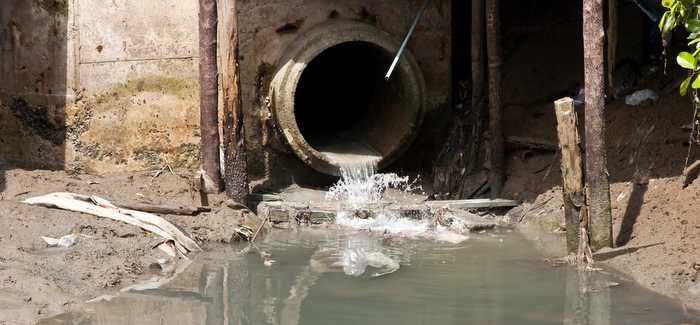 Thousands of outfalls received temporary deemed consents (TDCs) when the industry was privatised in 1989 because no legal permits for these discharges existed. The EA wants to draw up bespoke environmental permits so enforcement action can be taken against water companies in the event that discharges from sewage outfalls pollute rivers, lakes or coastal waters, and has been pressing them to supply information.
TDCs were applied to intermittent discharges from Combined Sewage Overflows, emergency discharges from sewage pumping stations and other discharges from sewage treatment works. In 2009, the EA applied blanket conditions to TDCs to bring them in line with other CSO permits. However, an appeal by the water companies was upheld by the Planning Inspectorate.
The Angling Trust and Fish Legal said the information received shows "a very patchy response" from the water companies.
The EA has given a deadline of January 31, 2016 for the water companies to produce the information. The Angling Trust and Fish Legal warned they plan to use their newly secured right to request environmental information directly from the water utilities if they fail to meet that deadline.
Mark Lloyd, chief executive of the Angling Trust and Fish Legal, said: "We will be watching closely to see if any companies fail to meet the agency's January deadline. It is simply unacceptable that these huge companies have failed to provide the necessary information a quarter of a century after these supposedly temporary consents were granted by Parliament.
"Anglers, swimmers and water sports enthusiasts have a right to know what is polluting their waters and we expect the Environment Agency to be regulating the industry properly."