Industry out for Customer Conference
Senior representatives from ten UK water utilities will join speakers from government, regulatory and customer groups for the second Water Industry Customer Conference, hosted by WWT and Utility Week on December 5, 2013.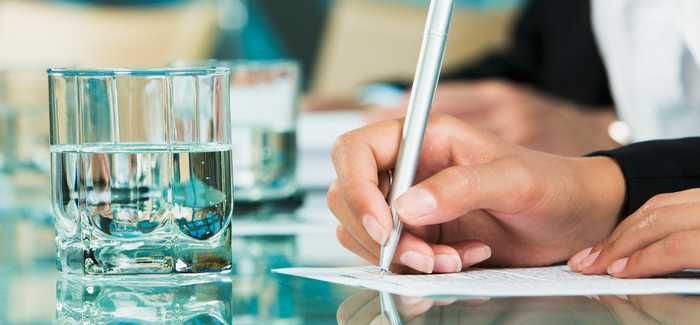 The onus is on water companies to set up Customer Challenge Groups
More than 130 people attended last year's event and, with the water industry under increasing pressure to realign itself as a customer-focused industry, this year is expected to be no less popular.
The most significant reform since privatisation is being introduced through the parliamentary water bill, which aims to deliver a more sustainable, resilient and customer-orientated sector. Further, the economic regulator, Ofwat, has placed the onus on water companies to set up Customer Challenge Groups and take customers' views into account when developing business plans for the forthcoming price review.
While the regulatory drivers are significant, the rewards for successful engagement are many, including demand management, smoother project delivery, increased revenue collection and improved environment management.
With speakers from Defra, Ofwat, CCWater and the customer service sector, anyone divining the direction the water industry is taking should find the agenda highly relevant. The conference will take place at the Holiday Inn in Birmingham city centre.
Click here to download the full programme.