Industrial estate may be Thorne contamination source, says Yorkshire
Investigations into the cause of water contamination in Thorne, near Doncaster, are focusing on an industrial estate as a potential source of the problem, Yorkshire Water has confirmed. Around 3,600 properties in Thorne are affected by the problem.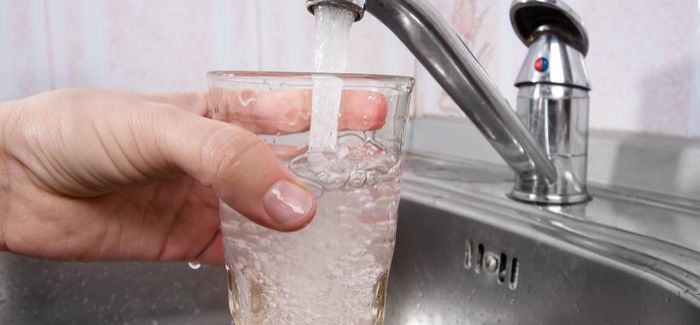 Yorkshire Water said initial samples taken on Friday afternoon (July 29) indicated the water was not safe for drinking or cooking. However, this was downgraded to a Boil Water Notice on Saturday which, said Yorkshire Water, will remain in place until samples confirm the water is safe to drink again.
The company has been carrying out flushing procedures to rectify the situation.
Charlie Haysom, the company's director of service delivery, said sample results are encouraging and he expected normal service to be resumed early this week.
He said: "We acted swiftly once initial samples on Friday afternoon indicated the water was not safe to use for drinking or cooking at all. By Saturday lunchtime that had been downgraded to a boil first instruction and we hope full normal service may be restored on early next week.
"Yorkshire Water's investigations as to the cause of the incident are ongoing and continue to focus on the Coulman Industrial Estate as a potential source of the problem."