Inadequately monitored open valve lands Scottish Water with £7,500 fine
Kilmarnock Sheriff Court has fined Scottish Water £7,500 for causing pollution in Caaf Water and the River Garnock in Dalry, Ayrshire.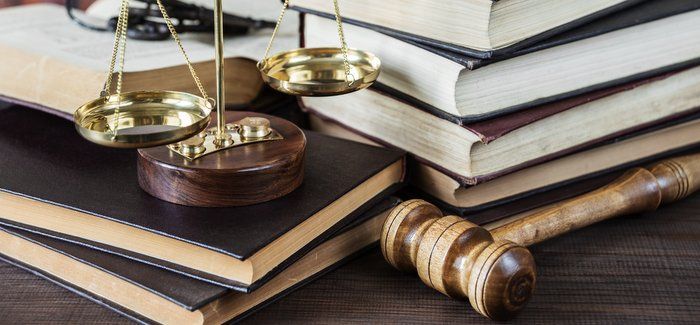 Scottish Water pleaded guilty to causing or permitting other persons to draw down the level of water in the Caaf Reservoir through an inadequately monitored open valve. This resulted in the discharge of sediment laden water, containing a high level of suspended solids from the reservoir, into the Caaf Water and the River Garnock on May 24, 2015.
The Scottish Environment Protection Agency (SEPA) attended the site to carry out an investigation after receiving complaints from members of the public about the discolouration of the Caaf Water at its confluence with the River Garnock. SEPA contacted Scottish Water to close the valve draining the reservoir in order to stop any further polluting discharge, and reported the matter to the Procurator Fiscal.
John McCabe, SEPA's reporting officer, said: "The Caaf Water and River Garnock are very popular with countryside enthusiasts including anglers. As a result of this incident water heavily contaminated with sediment from the Caaf reservoir was introduced into these downstream watercourses at a concentration well beyond what would occur naturally, and this pollution remained visible for several days.
"If Scottish Water had been monitoring the reservoir out of hours when the incident occurred, then it is likely the pollution to these rivers could have been prevented. Unfortunately, as Scottish Water had not taken this precaution, we were informed by the public and had to request the valve draining the reservoir to be closed after these watercourses had already been polluted."
In imposing the fine the court took into account the fact that this was a serious failure which resulted in detriment to the wildlife, which was striking, but the long-term impact was unknown.