Illegal sewer breaches costs Wolverhampton firm £55K
Wolverhampton magistrates have fined Global Metal Finishers £55,000 for making illegal discharges into Severn Trent Water's sewer network. The Wolverhampton- based company was also ordered to pay costs of nearly £9,000.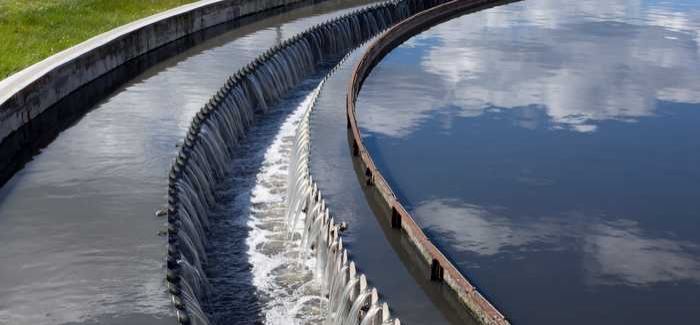 It is the ninth successful prosecution that Severn Trent as brought against different companies over the past 12 months
On 11 occasions between January 11 and October 22 last year, Global Metal Finishers breached legal limits for regulating the discharge of metals into the public sewer. The limits breached related to cyanide, chromium, copper, zinc and nickel.
Global Metal Finishers had been prosecuted on previous occasions in 2008 and 2011 for similar breaches.
Simon Cocks, wastewater services director at Severn Trent Water said: "This is a significant fine for what the court considered could be regarded as a "reckless" breach of the limits in place. We have prosecuted this firm on previous occasions, and we hope that the verdict in this case will make other companies think about what they are doing with regards to discharges to the sewer system. 
"The limits we set to regulate trade discharges are calculated to ensure they don't adversely affect the capacity of our sewage works to efficiently treat sewage, so exceeding these consents is not only illegal, it can also damage the sewage treatment process and so risk causing harm to the environment."
Cocks added: "Rather than having to take action in court, we would prefer to work together with businesses to prevent any breaches occurring in the first place."
In the past 12 months, Severn Trent Water has brought successful prosecutions against nine different firms in the Midlands for making illegal discharges into its sewer network.