Ice Watch wins winter maintenance deal with Yorkshire Water
Yorkshire Water has awarded a two-year, £500,000 winter maintenance deal to Ice Watch to carry out gritting and snow clearing services to more than 120 of its top operational sites.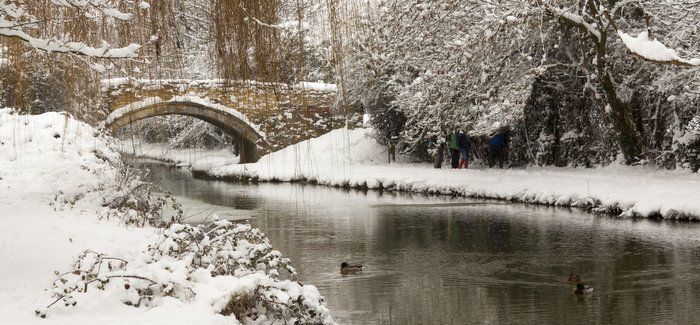 The deal, which will create 32 seasonal maintenance jobs throughout Yorkshire, will ensure that the water company's estate of key water treatment works, pumping stations and reservoirs are kept free of ice and snow so vital operational work can continue throughout the winter. Ice Watch's trained meteorologists will monitor the weather and provide forecasts to Yorkshire Water.
Michelle Lovewell, emergency planning technician at Yorkshire Water, said: "This new contract will create local jobs and ensure that we are prepared in case of extreme winter weather. We have a lot of infrastructure located in isolated parts of the region that are prone to bad weather so this will ensure we can continue to access them and carry out our vital day-to-day operations."
By ensuring road access to key sites this will mean chemicals can continue to be transported to water treatment works and sludge can be exported by articulated lorries from wastewater treatment works.
Ice Watch business manager Andrew Henry said: "We are delighted to have been selected by Yorkshire Water as their winter maintenance partner. Yorkshire Water presented their unique requirement, which has many challenges – not least the vast area that is covered and the diverse topography of the region."
The Met Office is forecasting severe weather this winter due to the 'El Nino' phenomenon that is building up in the Atlantic ocean. Six years ago, the last El Nino brought sub-zero temperatures and heavy snow to Britain and it is expected this year's El Nino will have a similar effect.