ICE calls for totex approaches to be incentivised
Totex approaches and the use of soft engineering, such as catchment management, should be fully incentivised through the economic regulatory system, according to the Institution of Civil Engineers (ICE) in a new report published today. ICE said it supports the totex approach but said the concept needs to be clarified and driven through the water sector and its supply chain.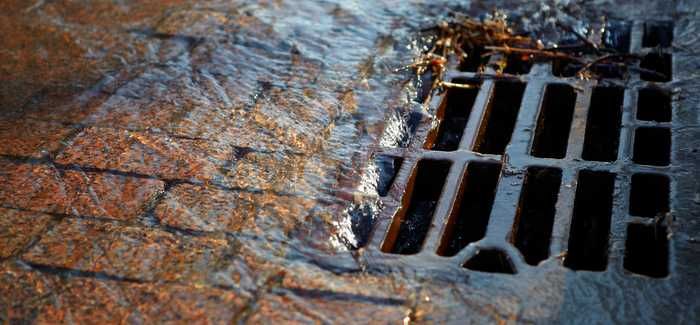 Careful above ground management and catchment management will help reduce the quantity of water flowing into sewers
In the report, The State of the Nation on Infrastructure 2014, ICE said that by "fully incentivising the right behaviour will water companies select the best combination of capital and operational expenditure, focused on providing the best outcomes for customers". It added that water and sewerage companies should use these approaches to deliver resilient and sustainable infrastructure.
The report highlights the actions that ICE believes are needed to improve the UK's infrastructure networks and associated services covering the water, flood management, waste and resource management, local and strategic transport, and energy sectors.
Recommendations for water infrastructure and flood management include:
Defra tasking the newly formed National Water Resources Group with creating an integrated and strategic roadmap to ensure future water security
Devolved governments and regulators introducing metering, complemented by social and discretionary tariffs, throughout the UK
The quantity of water flowing into sewers should be reduced through catchment management, sustainable drainage systems, retrofit of small scale storage, and careful above ground management
The Environment Agency (EA) and lead local flood authorities should fully implement a holistic approach to flood management, including land use planning and upstream catchment measures
Government should commit to a long-term capital and maintenance programme for flood management
ICE said water supply resilience should be at the centre of infrastructure delivery, and the regulators and water companies should establish and agree on the level required for future scenarios. Business plans should account for variables including  carbon emissions, environmental costs, energy requirements, and adaptability to a changing climate.
However, ICE said the water infrastructure will require "future-proofing" if it is to deliver the transition to a low carbon economy.