IBM to bring in big data analytics for Thames Water
IBM, which has been appointed as the Technology & Innovation Partner in the Thames Water AMP6 Alliance, says it will create innovative strategies by analysing big data and social media. The IT and consulting giant says it aims to help Thames improve operations and customer interaction while preparing it for future transformation.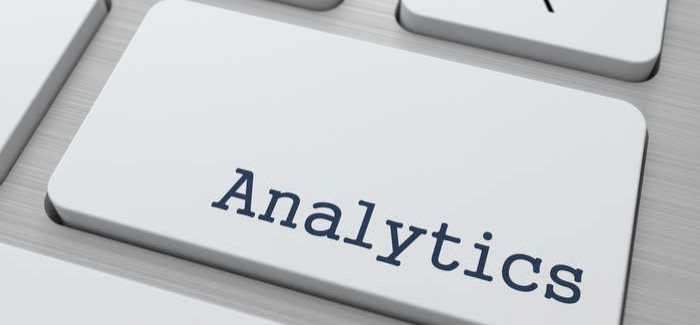 As part of the Alliance, IBM will help shape the water company's business plan for AMP6. Thames Water aims to integrate its supply chain with business planning to improve outcomes pre-set for the next regulatory period (2015-2020). Additionally, the Alliance will focus on boosting safety, reducing total expenditure and environmental impact alongside lowering energy and chemical costs.
IBM says it will introduce 'big data' analytical capabilities to provide deep insight into existing business and service data. The analysis will provide valuable information to help identify innovation opportunities to transform the management of assets, interaction with customers and suppliers and how key risks to the business are pro-actively managed.
Other key areas being targeted include smart metering, treatment processes, the application of nanotechnology for energy production and environmental pollution prevention.
Graham Butler, vice president for energy & utilities, IBM Europe, said: "As the water industry continues to transform, finding smarter ways to make operations more efficient, while preparing for future growth, is a major priority for companies today."
IBM says it will help Thames Water analyse a range of social media channels including blogs, online forums and Twitter to create real-time public opinion snapshots, identifying trends and usage behaviour while understanding how consumers feel towards the brand.
"As the world enters a new era where decisions are based on facts and data, Thames Water is taking the lead in innovating by applying big data analytics to extract very precise business insights," said Jon Bentley, smarter energy lead, IBM Global Business Services, UK & Ireland. "As a result of the innovation, data analytics and smart technology IBM will bring to the Alliance, Thames Water can create new value by making smarter decisions regarding its capital works programme and its approach to asset management and operation, delivering better customer service as a result."