Ian Mellor named new Stonbury MD
Stonbury has named Ian Mellor as its new managing director.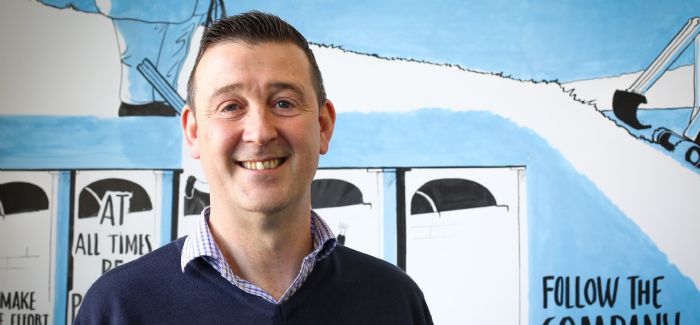 Mellor, previously operations director, fills the role vacated by James Stonor, who this month starts his new position as chief executive officer for Stonbury Group.
Mellor has also appointed QSE manager Stephen Brown and operations manager Chris Challands to the board of directors.
Both Jon Featherstone and Jon Perryman remain in their current positions as delivery directors, with the additional appointment of new contracts directors Michael Campling, who has served Stonbury for over 25 years, and Vernon Cowan, who returns to the company after a 10-year sabbatical at Affinity Water.
Mellor said: "I am delighted to be appointed as new MD for Stonbury and will continue to progress James' vision of a modern, diverse, professional and safe company to work in. I, of course, recognise the importance of a well thought-out system, which we will continue to improve upon as an organisation. This means we can continue to attract and retain great people, as, without them, there is no organisation at all."
Stonbury is a specialist contractor to the water industry.