i2O creates smart water networks with oNet
Smart water network company i2O has announced the launch of oNet, a new suite of technologies providing water utilities with the ability to monitor and manage the pressure and flow of water across their networks.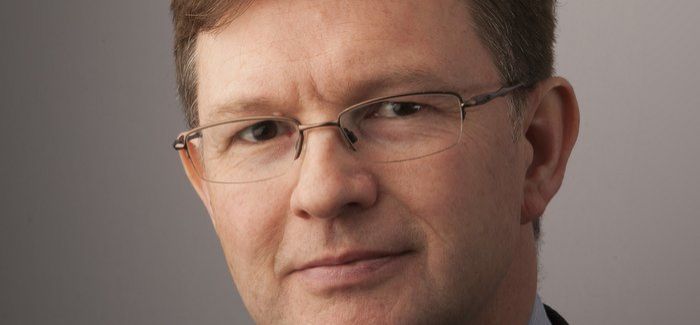 Joel Hagan
oNet's integrated system of sensors, communications, data visualisation and hydraulic control technologies collects and analyses data from across the water network and automatically adjusts water pressure to ensure supply keeps pace with demand. Remote control functionality also allows pressure to be set manually to manage supply during periods of exceptional demand or water rationing.
It is one of the first water management systems that allows utilities to remotely control and automatically optimise both pressure reducing valves (PRVs) and variable-speed drive pumps via a single interface. Utilities using oNet already have achieved fewer complaints, cut leakage and energy use by 20% and reduced burst frequency and operational costs by 40% on average.
Joel Hagan, chief executive officer of i2O, said: "Most water utilities rely on networks installed in the first half of the 20th century or even earlier and little has changed in the way they are managed. Utilities set-and-forget pressures and only update them once problems have occurred. Modelling is infrequent and unreliable, factors of safety mean water pressure is set too high and network management is often disjointed by organisational silos.
"oNet transforms legacy infrastructure into truly smart water networks. Instead of firefighting customer complaints, network failures or supply shortages, utilities can understand precisely what is happening from source to tap, manage production and distribution based on demand and network performance, and ensure the whole network operates calmly."
oNet has been developed by i2O in partnership with more than 100 customers worldwide after raising £8M in funding two years ago. It includes several of i2O's patented inventions, including its automated pilot valve, pump control and approaches for updating the inlet controller parameters and controlling water pressure based on time and flow.