Howard Boyd handed second term as Environment Agency chair
Emma Howard Boyd has been reappointed as chair of the Environment Agency.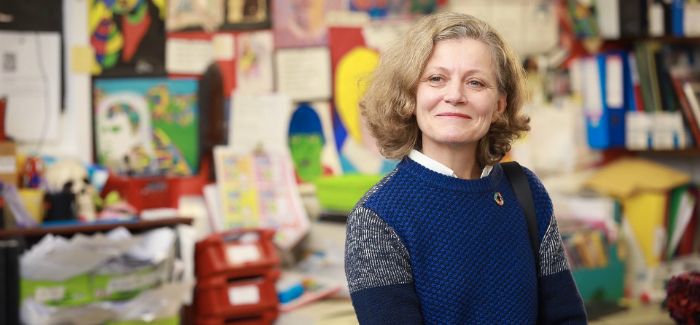 Howard Boyd, who also sits on the Defra board, was appointed to the board of the Environment Agency in 2009 and became deputy chair in 2015, replacing Sir Philip Dilley the following year.
In confirming the reappointment, Secretary of State for Environment, Food and Rural Affairs Michael Gove said: "I am grateful for Emma's strong leadership and achievements over her first term. She has played a crucial part in the Environment Agency's vital work safeguarding our environment.
"I look forward to her continuing to enable delivery of our 25 Year Environment Plan which will leave the environment in a better state for future generations."
Howard Boyd said: "It's an honour to be reappointed as chair of the Environment Agency. This is a dynamic and challenging period for the environment as we seek to maximise the opportunities presented by the 25 Year Environment Plan and EU Exit and develop even stronger environmental protections for the future.
"Last year the Intergovernmental Panel on Climate Change called for urgent global action to limit temperature rises. The next three years will be critical for all of us to ensure that the country is more resilient to extreme weather, minimising carbon emissions and protecting and enhancing the environment.
"I'm looking forward to working with all our partners to achieve the best we can. And I am proud to head an organisation which has such fantastic, professional and committed staff."