Households could lose up to £1000 from nationalisation, study claims
Households in the UK could lose an average of nearly £1,000 each under Labour's nationalisation plans, according to a new study by economic consultants NERA.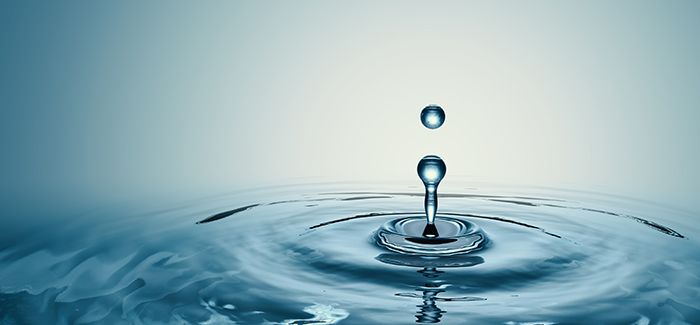 The report shows that if a future government paid less than fair market value for water and energy networks and Royal Mail – for instance, net asset value – the loss to average households would be in the region of £600. But if shareholders did not get any compensation at all, that figure would rise to £960. In recent months, Labour has repeatedly signalled its willingness to pay far below market value to nationalise these businesses.
The figures are calculated based on direct losses from pensions and savings, and indirect losses on holdings of other investments such as UK debt or gilts.
Looking at the Labour Party's plans, the report also finds that the overall cost for nationalisation is £193 billion, even if it decides to pay a fraction of the market value of the private companies involved. The £193 billion bill for nationalisation could be divided up in different ways between the UK taxpayer and savings and pension pots, but the total cost would remain the same.
NERA were commissioned by Water UK to assess the financial costs that the nationalisation of UK utilities would be likely to have for taxpayers, savers and pensions.
Report author and NERA associate director James Grayburn said: "No matter which way you look at it, the cost of nationalisation is the same. Either the taxpayer foots the bill or there is a hit to savings and pensions but overall the cost is £193 billion, just split in different ways."
Commenting on the report, Water UK chief executive Michael Roberts said: "The evidence keeps growing, showing that water nationalisation is a bad idea with an eye-watering price tag. It would hurt pensioners and savers, and risks turning back the clock to the days when service and quality failures were far more common because cash-strapped governments wouldn't pay for the improvements needed."
The NERA report finds that a future Government will need to pay at least the fair market value, at an estimated cost to the taxpayer of £193 billion for water and energy networks and Royal Mail, to avoid losses to savings and pensions.