Helicopter rock lift helps moor peat project
Large rocks of sandstone have been heli-lifted onto Colsterdale Moor as part of an environmental project led by Yorkshire Water and Yorkshire Peat Partnership to revive the moor and reduce sediment being washed downstream.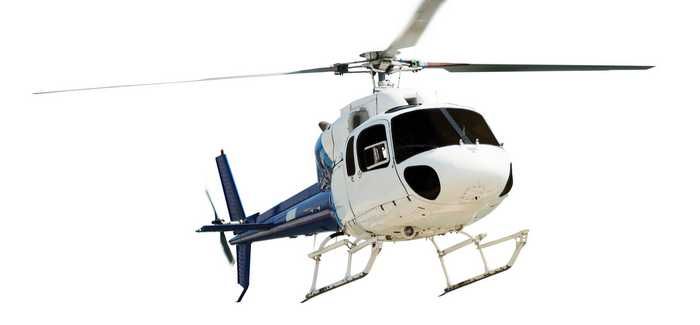 The rocks have been used to create small dams on the moor which will protect the underground water table and nationally important peatland moss that grows on top of it. 

Across England, peatland plays a vital environmental role by storing over three billion tonnes of carbon in the ground which is more than all woodlands and forests combined. 

By protecting and planting more peatland mosses on Colsterdale Moor, the project will also reduce soil erosion and mean that drinking water collected has less sediment in it before it is treated. 

Andrew Walker, Catchment Strategy Manager at Yorkshire Water, explained: "We believe that wetter is better and the dams that we've created with the sandstone will crucially improve the moisture levels on Colsterdale Moor. This has so many benefits beyond just improving drinking water as wetter ground may also offer natural flood management benefits and helps lock carbon in the land rather than it getting into the atmosphere or our reservoirs." 

Historically, government policy led to much of the peatland in England being drained to improve land for livestock grazing. More recent policy also encouraged more heather growth on the peatlands which provided cover and food for grouse. 

The project on Colsterdale Moor is part of a wider scheme to make the region's uplands more diverse, through cutting and removing areas of heather and introducing peat forming mosses to try and make the moors wetter. 

Walker added: "Inappropriate management of heather on deep peat can cause the peat to degrade and erode, but also washes tonnes of sediment into our reservoirs which can impact on the colour of water and requires intensive water treatment to remove." 

By reducing the amount of sediment in the local reservoirs, the project will improve the quality of water captured on the moor which is treated at two nearby water treatment works. 

Matt Cross from Yorkshire Peat Partnership said: "We are cutting large areas of heather on Masham Colsterdale to inoculate with sphagnum which will help re-wet the peat and maintain the water table. The cut heather brash isn't going to waste though, it's being flown to another moor, Stean, and used as a mulch to help revegetate areas of bare and eroding peat. This will reduce the amount of sediment running of the moor and into Gouthwaite reservoir." 

Over the next four years Yorkshire Water will conserve and enhance 43 square miles of the county's peat moorland – much of which is owned by the water company and designated as a Site of Special Scientific Interest (SSSi).